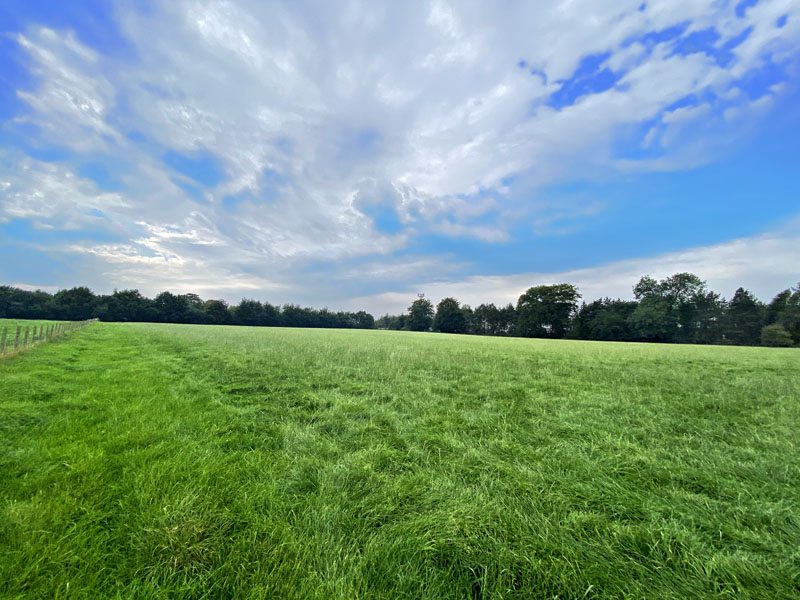 The land at Thornley is situated in a convenient central position of the village of Springfield, just over a mile from the border town of Gretna in Dumfries & Galloway.
The land is made up of two good sized field enclosures amounting to about 8.99 acres(3.63 hectares). The land is currently down to grassfor grazing and conservation (silage). The land could be included within a larger holding, or indeed has huge potential for smallscale agricultural or equestrian purposes.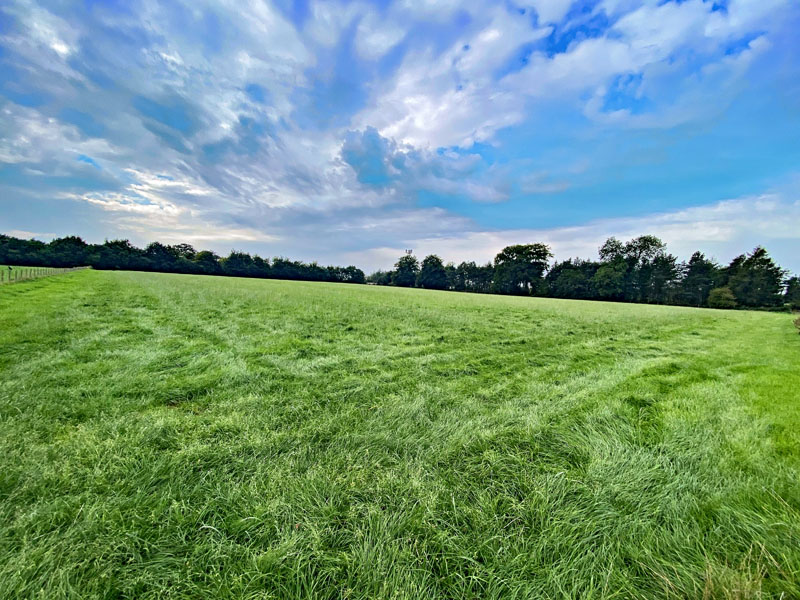 The land may have an element of hope value for development in the medium to long-term given its location within the village. However, for the avoidance of doubt it does not feature in the current local development plan. Any potential purchaser would need to make their own enquiries in this respect.
The land has been let on a seasonal grazing licence this year and the graziers included the subjects within their forage hectarage, therefore, the sellers cannot exhibit an IACS / SAF to potential purchasers.