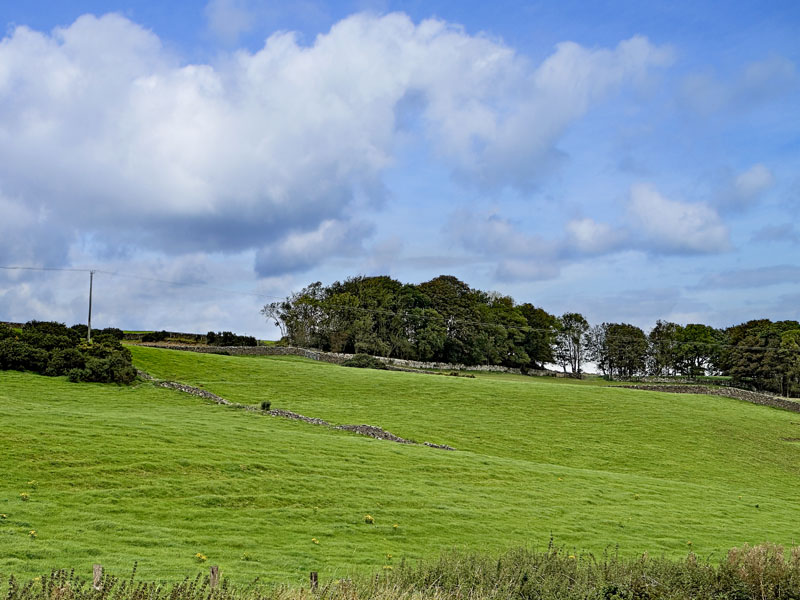 The land at Baerlochan situated just east of the village of Twynholm. At present the land is utilised for the grazing of livestock, however, the land would lend itself to a variety of smallscale agricultural or equestrian purposes.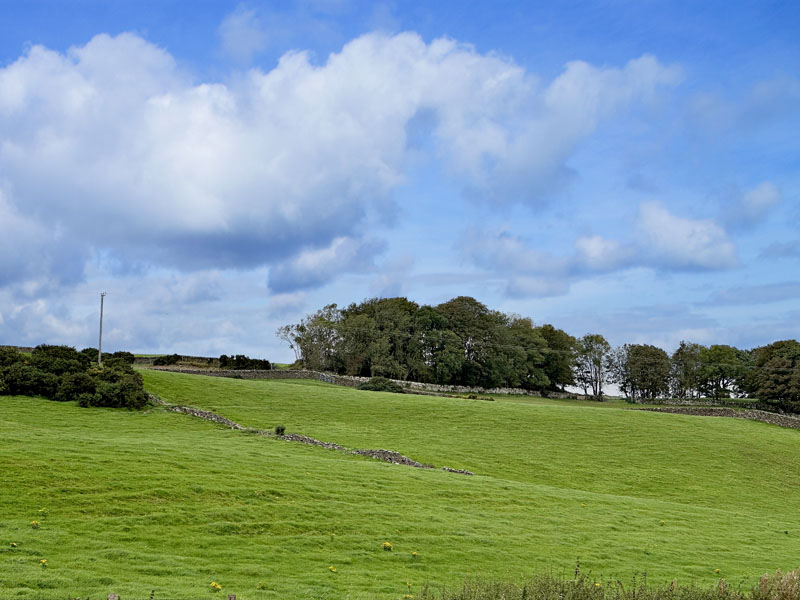 The land amounts to about 12.58 acres (5.09) hectares) and is registered with the AFRC-RPID with a sub location code. The land will be offered for sale with relevant region 1 Basic Payment Entitlements as per the 2023 SAF submission. Comprising of three field enclosure the land is currently utilised for agricultural purposes and farmed in conjunction with other lands owned by the sellers.
The area around Twynholm has the most attractive landscape, which provides a vast range of opportunities for the outdoor enthusiast to include wonderful walks, game, coarse and sea fishing as well as shooting, sailing and cycling. There are numerous beaches and sandy coves within easy reach of the property and the area boasts numerous golf courses. Communications to the area are much improved with the A75 trunk road providing quick access from the south via the M6 & M74.