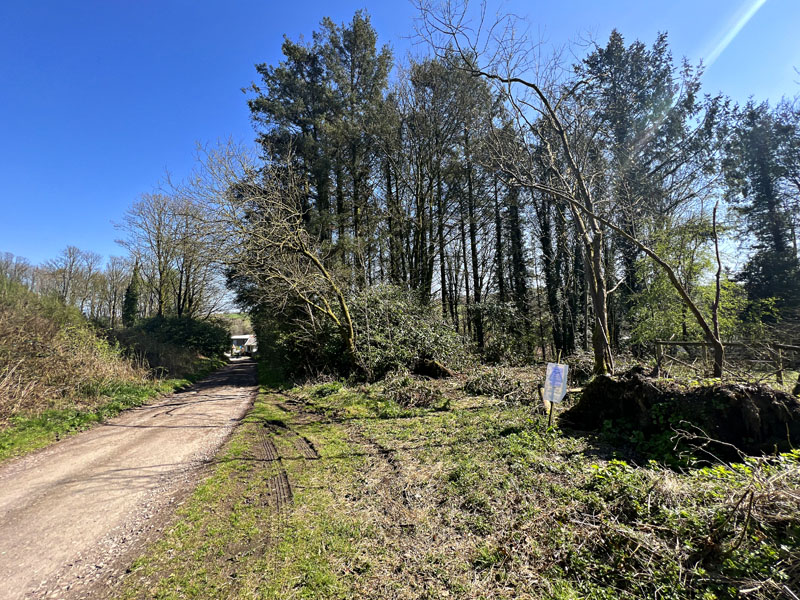 The development site at Ringford is located just on the periphery of the village. The site has recently benefitted from preplanning approval for three dwellinghouses and has in the past benefitted from full planning permission, which has now lapsed. The preplanning approval can be downloaded from our website.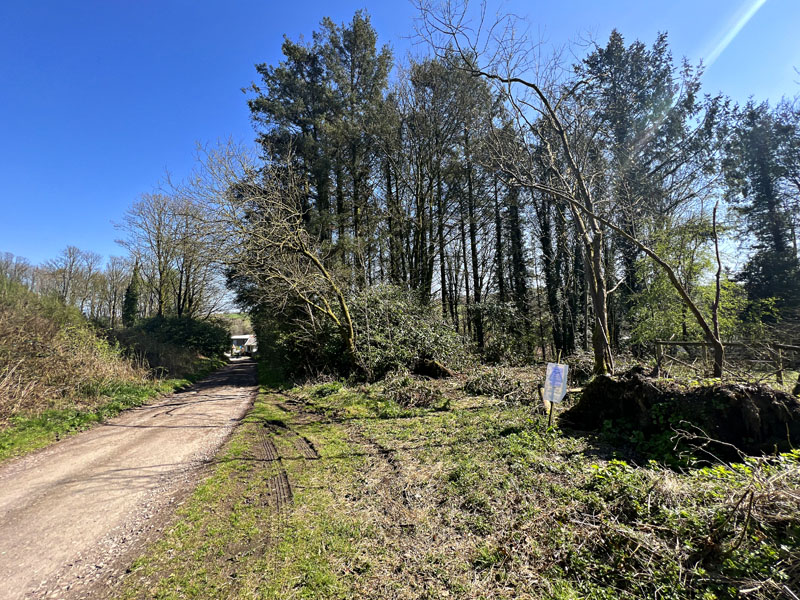 The development site amounts to about 1.13 acres (0.46 hectares) and presents a fantastic opportunity for the creation of homes which offer the type of lifestyle which many are seeking at this time. For the avoidance of doubt, the development site is being sold in its entirety and will not be spilt.
The nearest essential facilities are found in the busy harbour town of Kirkcudbright, which is situated on the banks of the River Dee. Kirkcudbright is extremely popular with tourists and is known as the 'Artists' Town' as well as craft shops and niche retailers the town is well served with a full range of retail and professional services. Both primary and secondary schooling are available within the town, with both being highly regarded.