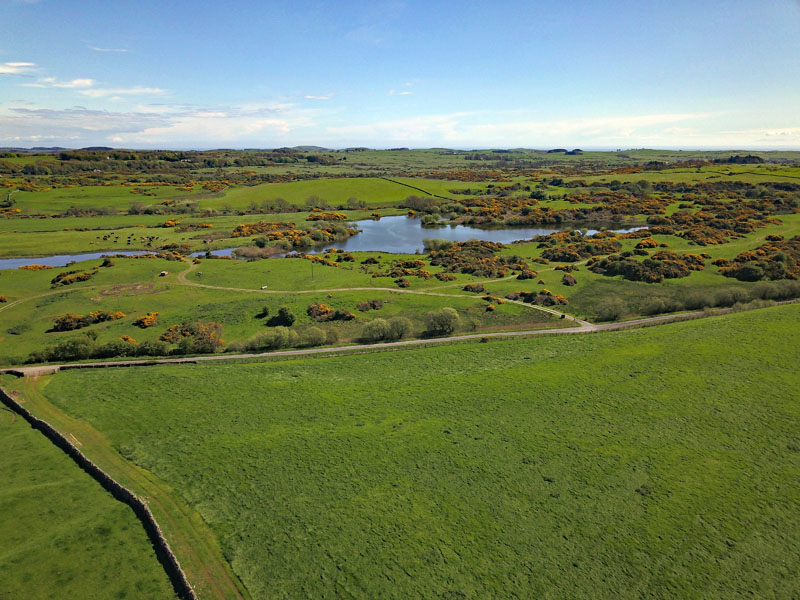 Land at Plunton is situated within the Parish of Borgue near Kirkcudbright. The Land at Plunton is a useful block of grazing land with a number of fields suitable for cultivation. For the avoidance of doubt, Land at Plunton is farmed in conjunction with two other properties which are both being offered for sale at this time by Threave Rural and particulars are available (Barharrow Farm & Clauchan), both which lie contiguous to Land at Plunton. There is no dwellinghouse at the farm or farm steading, however, given the size and productivity of the unit, there may exist the opportunity to construct a house subject to the necessary planning permissions being granted.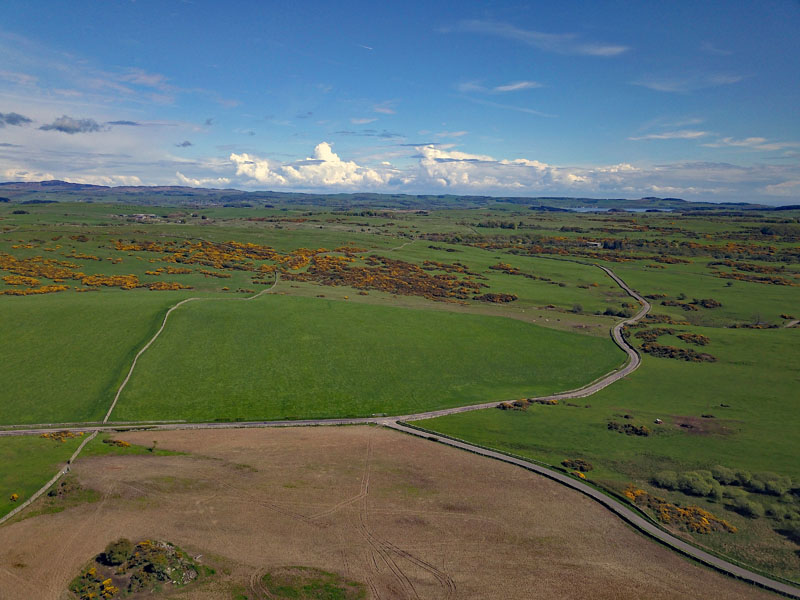 THE LAND
Land at Plunton extends in total to about 479.13 acres (193.90 ha), including the fishing lochan, access roads, etc. The holding features 19 specific field enclosures, which are currently all down to grass for grazing and conservation (silage). The land is classified as predominantly yield classes 4 & 5 of the Macaulay Institute for Soil Research (Land Capability Study), as produced by the James Hutton Institute. The land at present is utilised for livestock grazing with one field newly resown after a crop of kale. A number of fields have been mown for silage as part of the larger farming operations.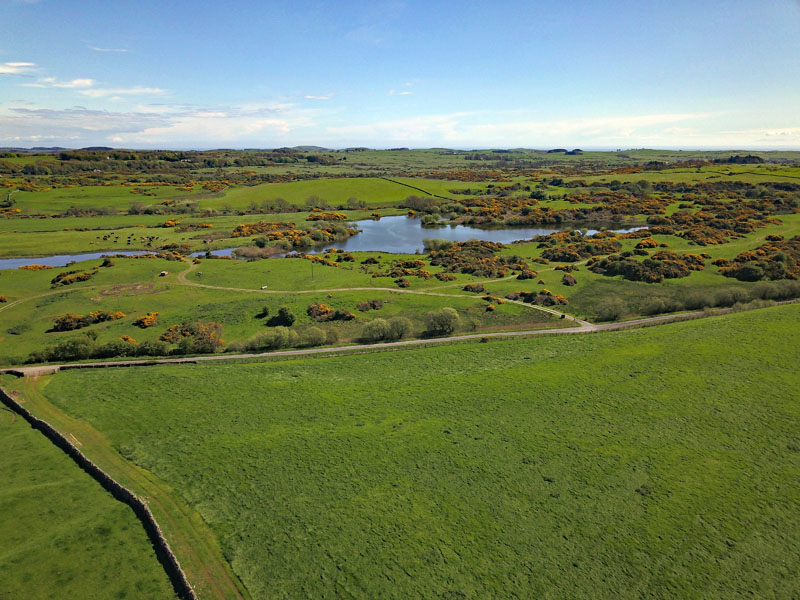 BASIC PAYMENT ENTITLEMENTS – IACS / SAF
The whole of the agricultural land has been allocated payment region 1 & 2. We are advised that the vendors are active farmers (as currently defined under EU Regulation 1307/2013 and the Scottish Statutory Instrument 2014/58). We are further informed that the sellers completed an IACS/SAF submission 2023 (a copy of which can be made available for inspection from the sole selling agents during normal office hours).
Land at Plunton Farm benefits from 175.12 units of region 1 entitlements & 0.92 units of region 2 with illustrative unit values of €165.63 (Euros) & €36.16 (Euros) respectively. The sellers will use their best endeavours to complete the necessary documentation to transfer any and all established Basic Payment Entitlements. For the avoidance of doubt any such payments already applied for prior to the completion date, will be retained by the sellers, i.e. the 2023 Basic Payment and 2023 greening payment.
The purchaser upon occupation of the subjects of sale will be required and be responsible to comply with the statutory management requirements and good agricultural and environmental conditions, as laid down within the cross compliance documentation 2023, this obligation expires on 31st December 2023.