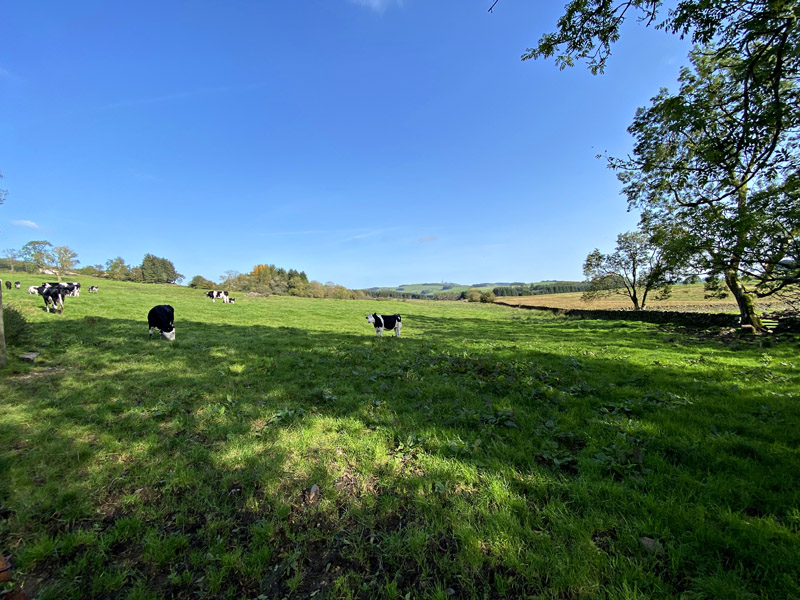 The land at Skeoch is situated about 3 miles northwest of the village of Shawhead. The land lies within an area renowned for the production and quality of its livestock. This block of agricultural land would lend itself to inclusion within another farm, or indeed as a standalone unit and may have potential for woodland creation.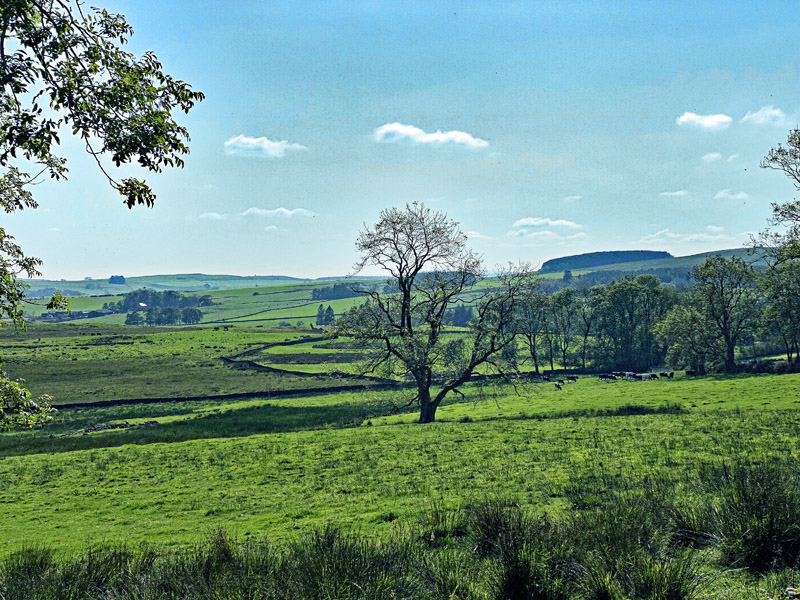 Comprising of 4 good sized field enclosures extending in total to about 44.13 acres (17.86 hectares). The land lies within a ring fence, is in good heart and is registered with the Rural Payments and Inspections Division with a sub location code. For the avoidance of doubt, the land has been farmed in conjunction with a larger holding and an LMF will be provided to the successful purchaser.
The land is all down to grass for grazing and has frontage onto the track between Threepneuk & Skeoch.