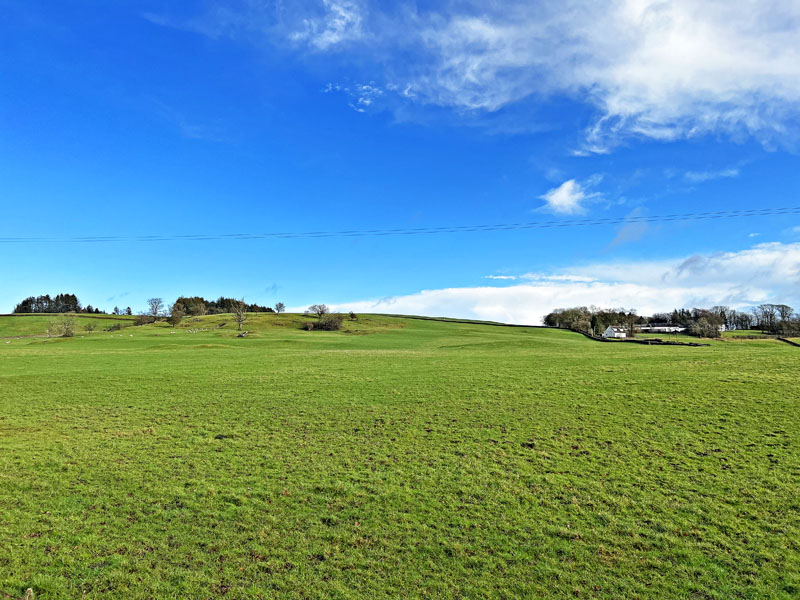 The land at East Glenarm is situated between the villages of Crocketford and Haugh of Urr. At present the land is utilised for the grazing of livestock and would lend itself to a variety of smallscale agricultural or equestrian purposes.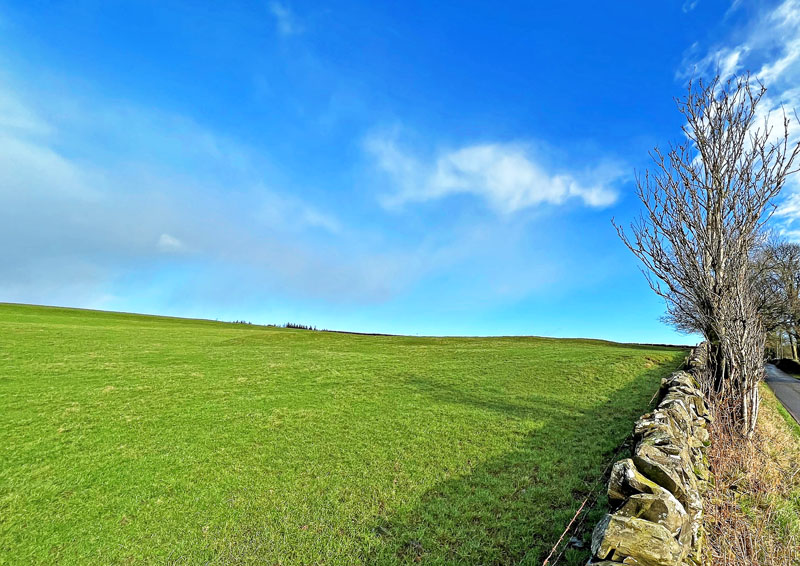 The land amounts to about 36.67 acres (14.84 hectares) and is registered with the AFRCRPID with a sub location code. The land will be offered for sale with 13 units of region 1 Basic Payment Entitlements.
Comprising of a single field enclosure extending to about 36.67 acres (14.84 hectares), which is accessed off a minor public road running from Crocketford to Haugh of Urr. The land lies within a ring fence and is at present all down to grass for grazing and or conservation. The land is currently utilised for agricultural purposes and farmed in conjunction with other lands owned by the sellers.