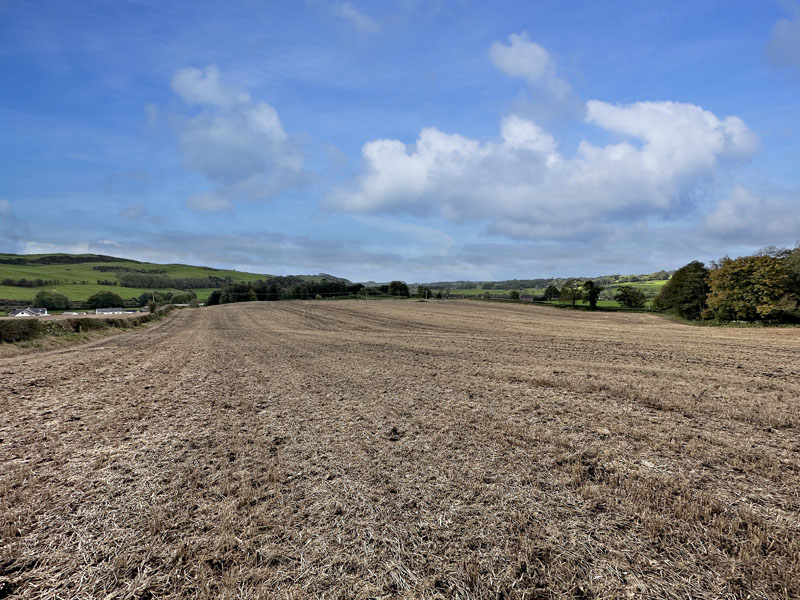 The land at Culquha situated just on the edge of the village. At present the land is utilised for the growing of arable crops and the land would lend itself to a variety of smallscale agricultural or equestrian purposes.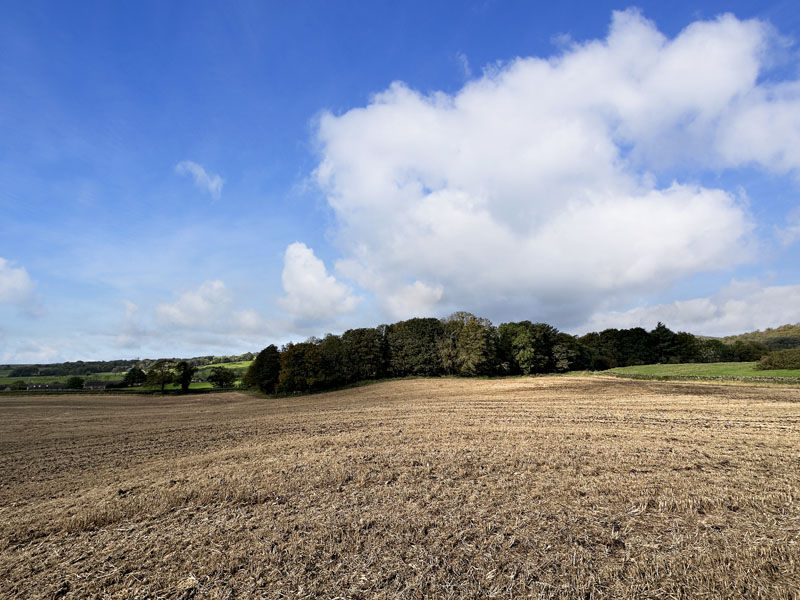 The land amounts to about 32.77 acres (13.26) hectares) and is registered with the AFRC-RPID with a sub location code. The land will be offered for sale with relevant region 1 Basic Payment Entitlements as per the 2023 SAF submission. Given the proximity of the land to the village of Ringford, there may exist potential for either residential or commercial development.
The land contains two good sized field enclosures and an area of amenity wood-land. The land at present is in stubble following a barley crop. The land is free draining and has been utilised by the larger farming business for forage and cereal production.