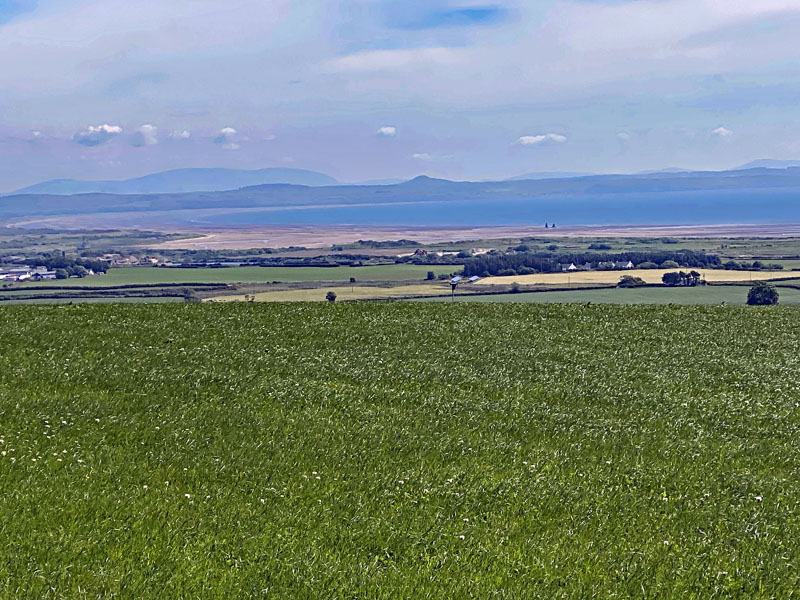 The land at Low Three Mark is situated to the west of Stoneykirk, about 6 miles from Stranraer. The land at present is farmed as part of a larger holding and has mainly been utilised for the farming of beef cattle. The land is in an area known for its long growing seasons and is in a fertile and accessible region of Southwest Scotland. This block of agricultural land would lend itself to inclusion within another farm, or indeed as a standalone unit.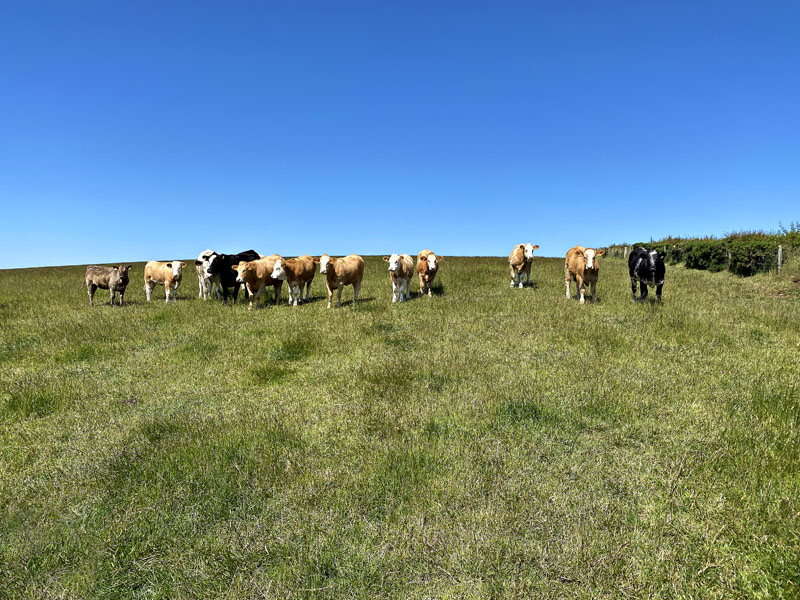 Comprising of 8 field enclosures extending to about 124.94 acres (50.56 hectares), The land lies within a ring fence and is bounded by a minor public road from which access can be taken. It is noted that the present owners have improved the land by way of drainage and reseeding. The land is all down to grass for grazing and mowing and benefits from Basic Payment Entitlements, which will be apportioned and included in the sale at no additional charge. The region 1 entitlements have an indicative value of €160.66 (Euros)
This area of Southwest Scotland enjoys one of the most varied and picturesque landscapes within Scotland, ranging from the moorland of the Southern Upland Hills to the bays and sandy beaches of the distinctive coastline. This is a rural county where agriculture and tourism thrive to form the backbone of the local economy. The area has been relatively unscathed by modern industry.