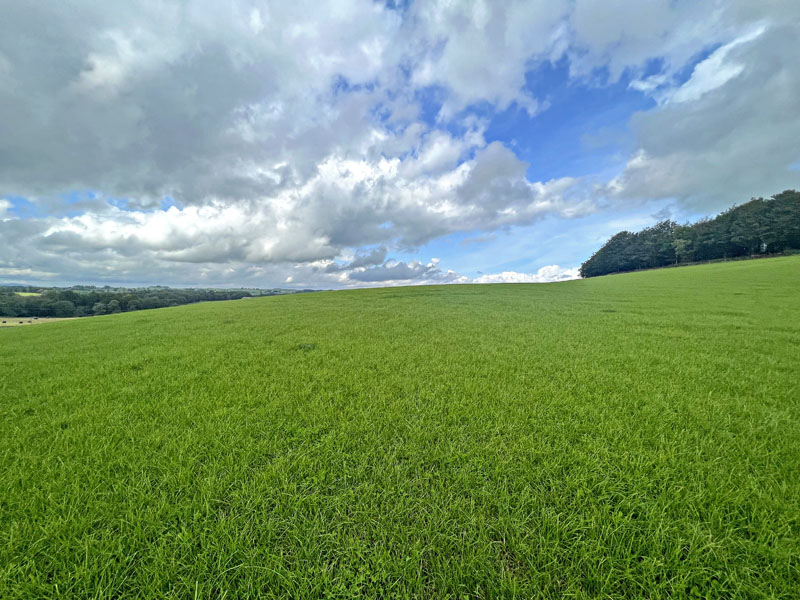 LOT 2 NOW UNDER OFFER
LOT 1 STILL AVAILABLE 
The land at Haugh of Urr situated just on the edge of the village. At present the land is utilised for the grazing of livestock or mowing for silage. The land would lend itself to a variety of smallscale agricultural or equestrian purposes. The land amounts to about 21.09 acres (8.535) hectares) and is registered with the AFRC-RPID with a sub location code. The land will be offered for sale with relevant region 1 Basic Payment Entitlements as per the 2023 SAF submission.
DESCRIPTION
Comprising of two field enclosure which will be sold separately as indicated on the sale plan which forms part of these particulars. Lot 1 land extends to about 6.4 acres and has road frontage. Lot 2 extends to 14.69 acres with access from School Brae. It should be noted that an area outwith this lot is being retained and the sellers will erect a stockproof fence at their expense, prior to conclusion. The subjects lie within a ring fence and are at present all down to grass for grazing and or conservation. The land is currently utilised for agricultural purposes and farmed in conjunction with other lands owned by the sellers.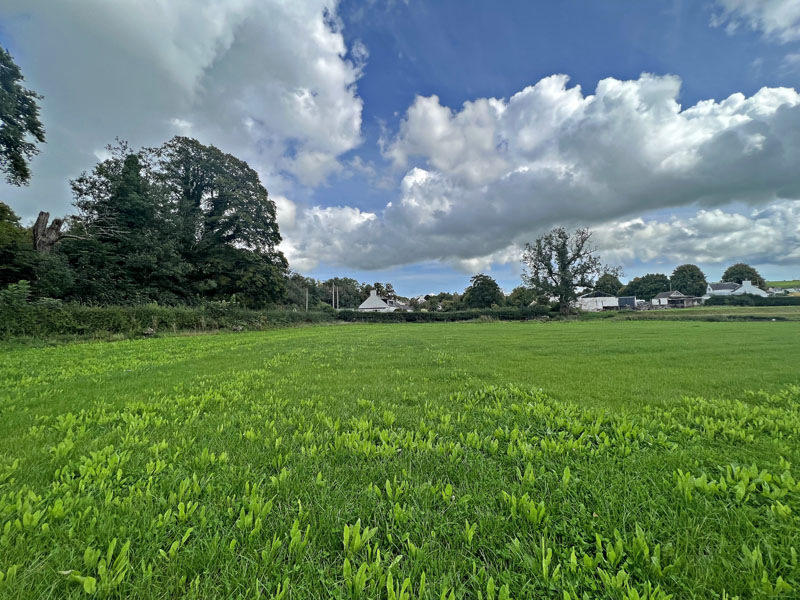 BASIC PAYMENT ENTITLEMENTS – IACS / SAF
The whole of the agricultural land has been allocated payment region 1. We are advised that the vendors are active farmers (as currently defined under EU Regulation 1307/2013 and the Scottish Statutory Instrument 2014/58). We are further informed that the sellers completed an IACS/SAF submission 2023 (a copy of which can be made available for inspection from the sole selling agentsduring normal office hours).
IMPORTANT NOTE: For the avoidance of doubt the successful purchasers will be required to enter into an uplift agreement which will equates to an uplift in any value resulting from residential or commercial development within the subjects of sale. Further details of this clause can be obtained from the sellers solicitor.