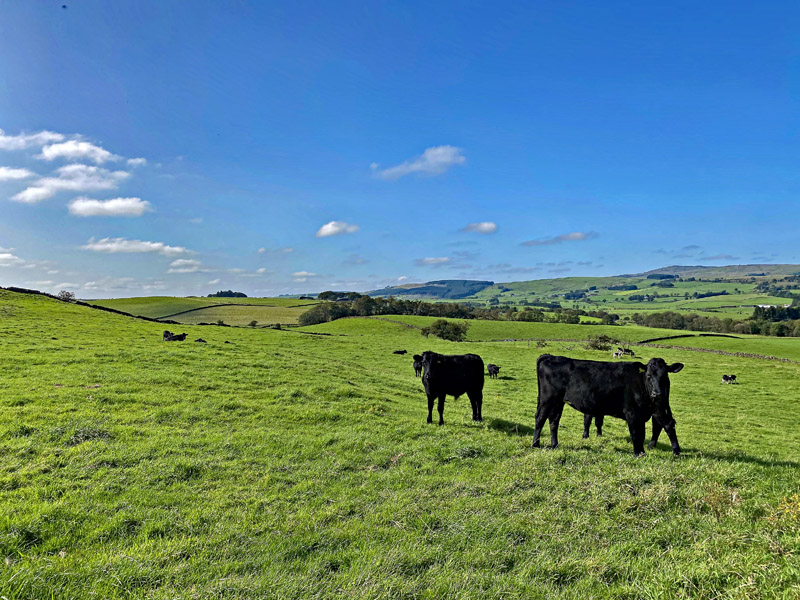 The land at Deanside is situated adjacent to the A75 Euroroute, east of the village of Crocketford. The land is located in an area known for its long grass growing seasons and is in a fertile and accessible region of Southwest Scotland. This block of agricultural land would lend itself to inclusion within another farm, or indeed as a standalone unit.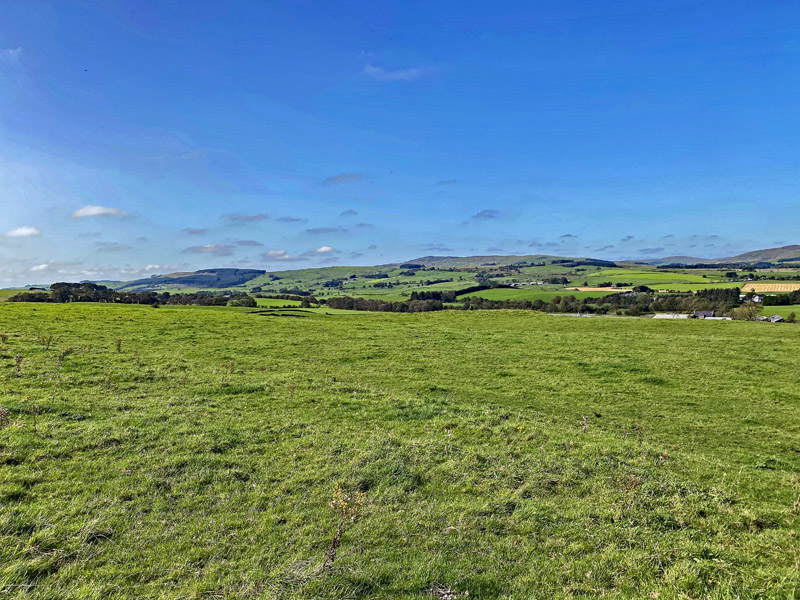 Comprising of 9 good sized field enclosures extending in total to about 99.63 acres (40.32 hectares). The land lies within a ring fence, is in good heart and is registered with the Rural Payments and Inspections Division with a sub location code. For the avoidance of doubt, the land has been farmed in conjunction with a larger holding and an LMF will be provided to the successful purchaser.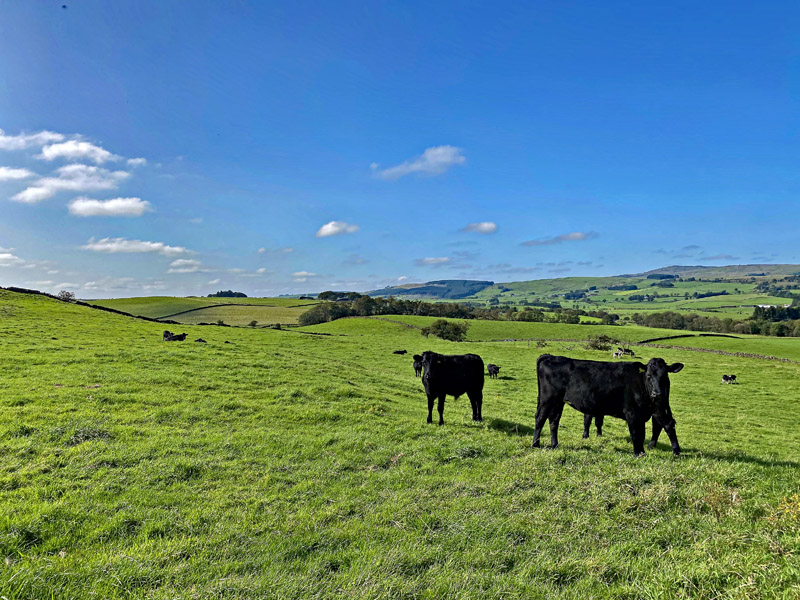 The land is all down to grass for grazing or mowing and benefits from an access track and basic handling pens. The area of field 1, as shown on the sale plan, has been utilised for the storage of wrapped forage and the current owner reserves the right to remove the 2020 crop throughout the winter season. The area, once vacated, will be left in a clean and tidy condition.