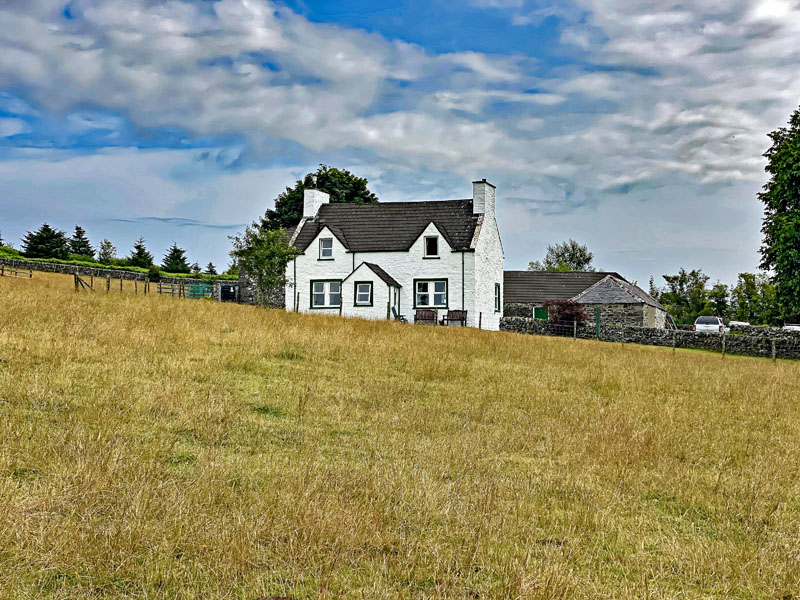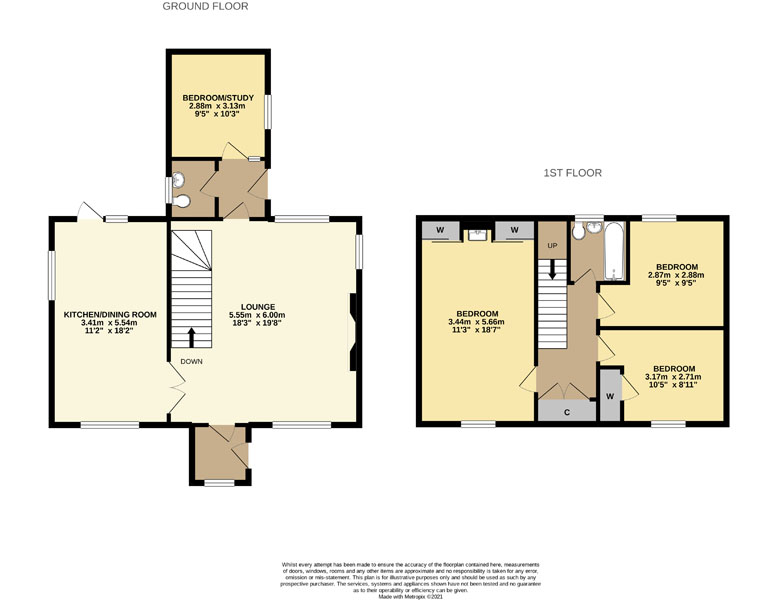 INTRODUCTION
Craigenveoch Farm is situated in a secluded yet accessible rural location approximately 17 miles west of Newton Stewart and about 13 miles east of Stranraer. Craigenveoch Farm offers stunning views across the surrounding countryside towards Luce Bay and the South Rhinns.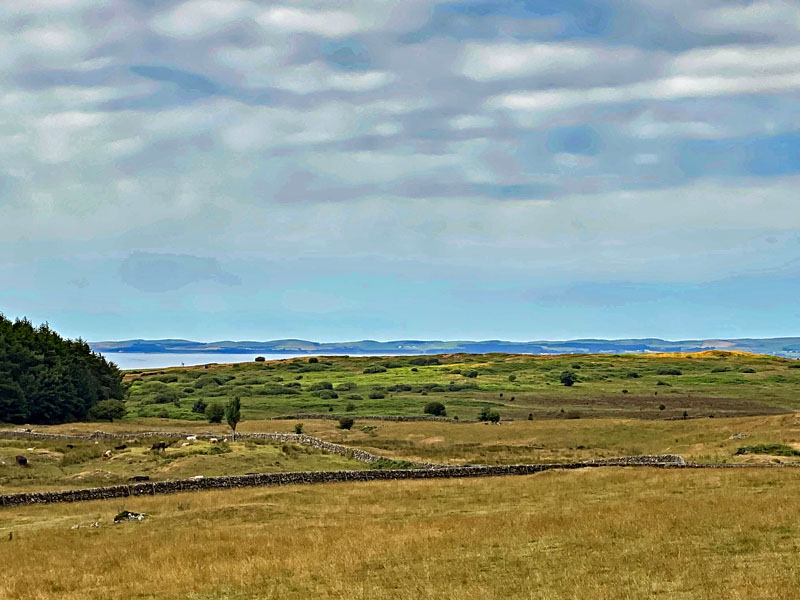 The property is located in a quiet area of outstanding natural beauty, which abounds with wildlife. Craigenveoch is well suited for small-scale agricultural usage and enormous potential exists to create an equestrian or other sporting / tourism orientated enterprise. Craigenveoch Farm benefits from an extremely well-presented four-bedroom farmhouse which has been sympathetically modernised to a really high standard, along with a traditional courtyard steading (development potential) and about 4 acres of grazing land. The garden grounds are southwest facing and have a separate walled orchard boasting a plethora of fruit trees and the like. Lying at the foot of the access road to Craigenveoch is the tranquil Whitefield, loch which we are informed that fishing tickets can be purchased.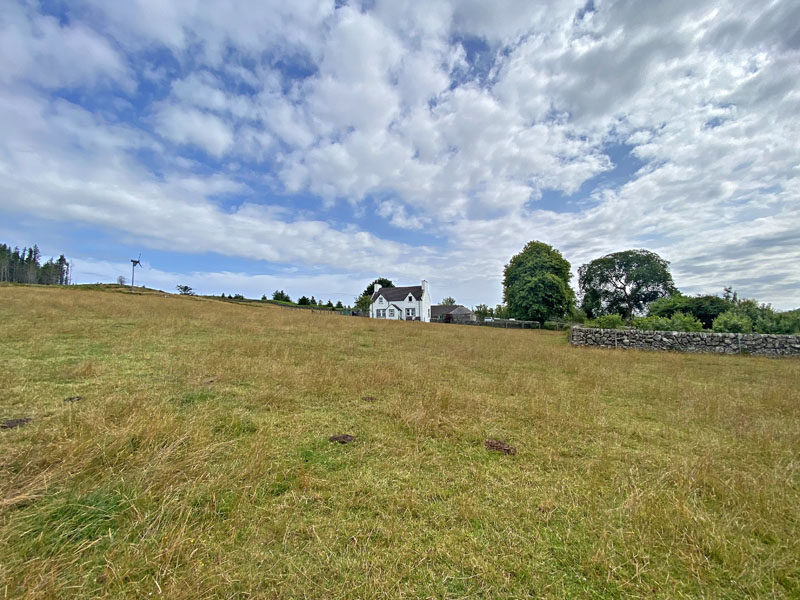 The property is quite unique given that it is completely off-grid, with exception of the telephone line. The seller has provided this fantastic write-up to describe the property and power systems in place:
THE TRADITIONAL COURTYARD BUILDINGS
Enclosing the farmhouse is a range of traditional vernacular farm buildings set within a classic courtyard shape. These buildings have been maintained to an extremely high standard and comprise of a mixture of barns, byres and former stables. At present these buildings are utilised for general storage, workshop with one housing the inverters for the wind turbine. The cart sheds provide great space for car parking.
These traditional buildings could well have residential development potential, given that the conversion of traditional farm buildings to residential dwellings (change of use) is consistent with Dumfries & Galloway Council's present local plan. Prospective purchaser(s) are advised to make their own enquiries in this respect.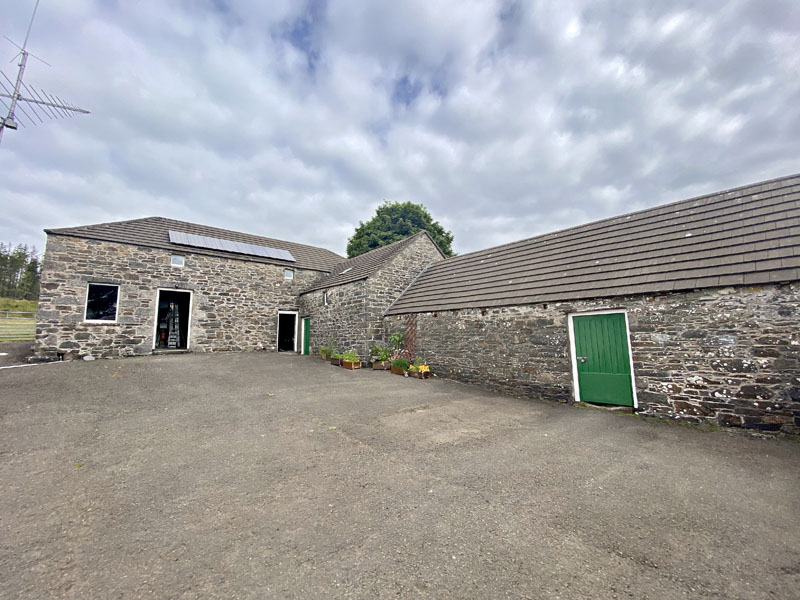 THE LAND
The land at Craigenveoch Farm extends in total to about 4.67 acres (1.89 hectares) including the areas occupied by the farmhouse, steading, hard standing, access tracks, etc. The land would be suitable for any smallscale agricultural, equestrian or tourist-based enterprises and has indeed got huge potential for self-sufficient living.