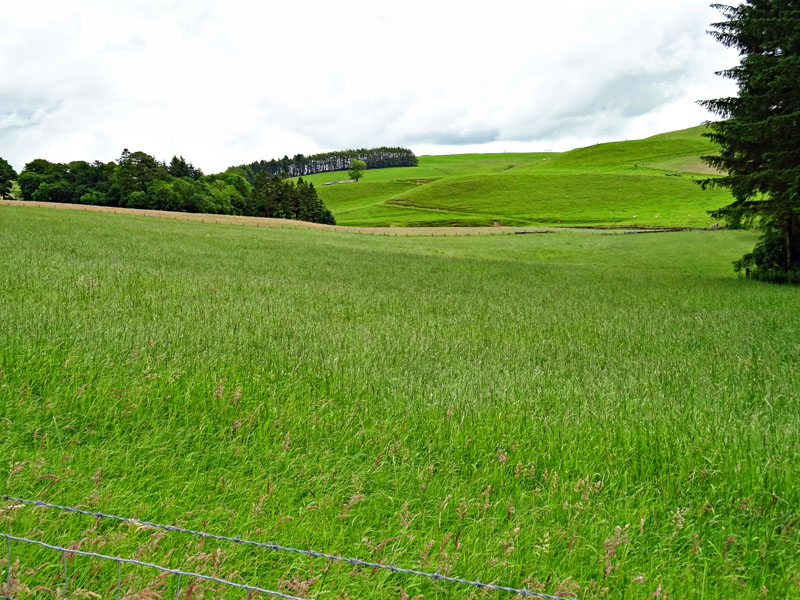 IACS / SAF 2017 – PAYMENTS
19 September 2017
Following a recent announcement by Cabinet Secretary, Fergus Ewing, it appears that the 2017 payments for BPS, Greening, LFASS, etc. are again to be plagued by the ineffective IT system, which has struggled to provide the necessary functionality to process annual payments. The Cabinet Secretary has announced that for scheme year 2017 a 90% interest free loan will be available with forms for acceptance of this interest free loan arriving soon.
Given that there seems to be no likelihood that payments can be processed in the prescribed manner, we would strongly urge our retained clients to accept the offer of loan. We are informed that this is an 'opt in scheme' and farmers and producers should return the necessary paperwork as soon as possible. We are also advised that the first of these loans should appear in recipients bank accounts in November.
Should any of our retained clients have any queries in this respect, please do not hesitate to contact us.