Woodhead Farm is situated off the A711 some 31⁄2 miles west of Dumfries. Woodhead Farm is an exceptional dairy farm, benefitting from not only a traditional farmhouse but an architect designed four-bedroom secondary dwelling, along with modern and traditional farm steading incorporating a 14/14 Herringbone parlour, range of young stock buildings and a fairly recently
established equestrian livery which utilises the traditional courtyard. The property benefits from both mains and private water supplies.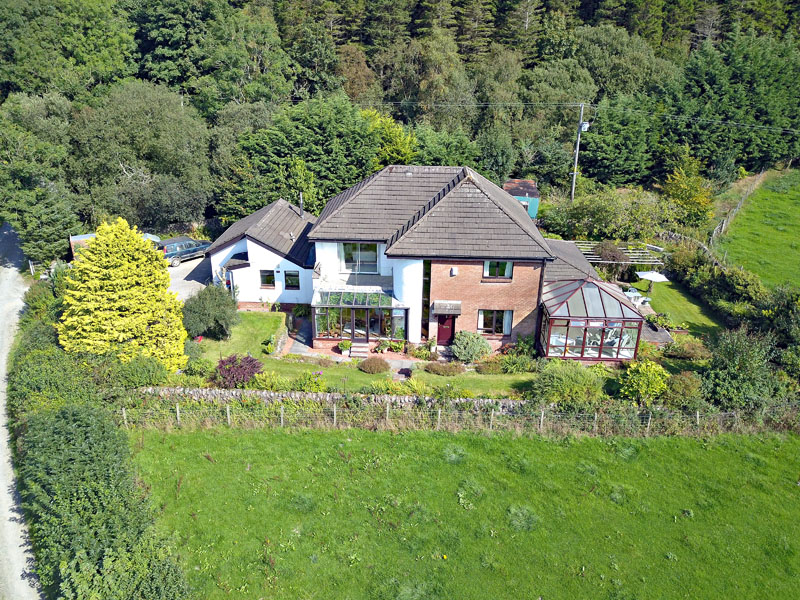 The land is in a ring fence with about 225 acres of agricultural land. The agricultural land is down to grass or forage crops for grazing and conservation (silage or hay), with the land also being capable of growing a wide range of cereal and other forage crops.
The farm is conveniently located not far from the regional centre of Dumfries, which provides all essential services within the busy market town. The town boasts all essential and professional services, along with three retail parks, an ice rink, and a University Campus. Dumfries offers a wide choice of both primary and secondary schooling with the Crichton University Campus offering a wide variety of further education choices.
THE STEADING
The steading buildings are a mixture of modern and traditional construction and house the dairy herd and young stock, with the traditional buildings being adapted to a 15 stable livery.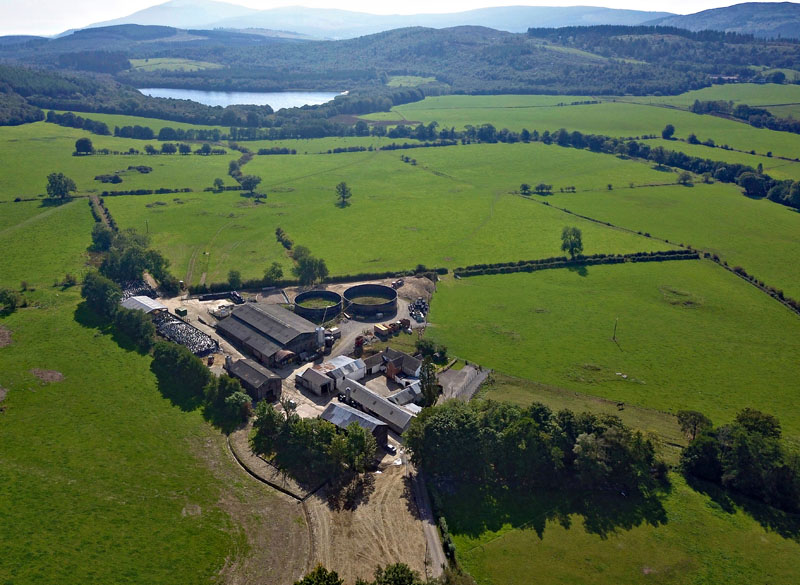 THE LAND
Woodhead Farm extends in total to about 237.51 acres (96.12 Ha), including the areas occupied by the farmhouse, Westwood House, steading, yards, access roads, loch, etc. The holding features14 specific field enclosures, which are currently all down to grass for grazing and conservation (silage).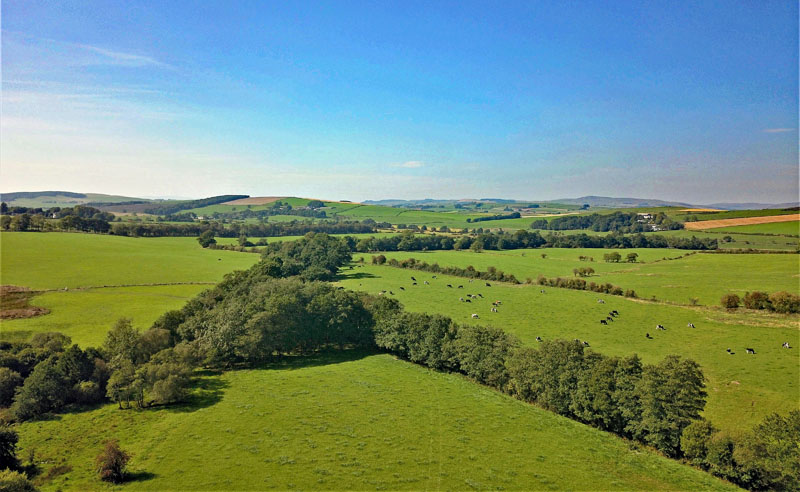 BASIC PAYMENT ENTITLEMENTS – IACS / SAF
The whole of the agricultural land has been allocated payment region 1. We are advised that the vendors are active farmers (as currently defined under EU Regulation 1307/2013 and the Scottish Statutory Instrument 2014/58). We are further informed that the sellers completed an IACS/SAF submission 2021 (a copy of which can be made available for inspection from the sole selling agents during normal office hours).
Woodhead Farm benefits from 89.68 units of region 1 entitlements with an illustrative unit value of €160.66 (Euros). The sellers will use their best endeavours to complete the necessary documentation to transfer any and all established Basic Payment Entitlements.