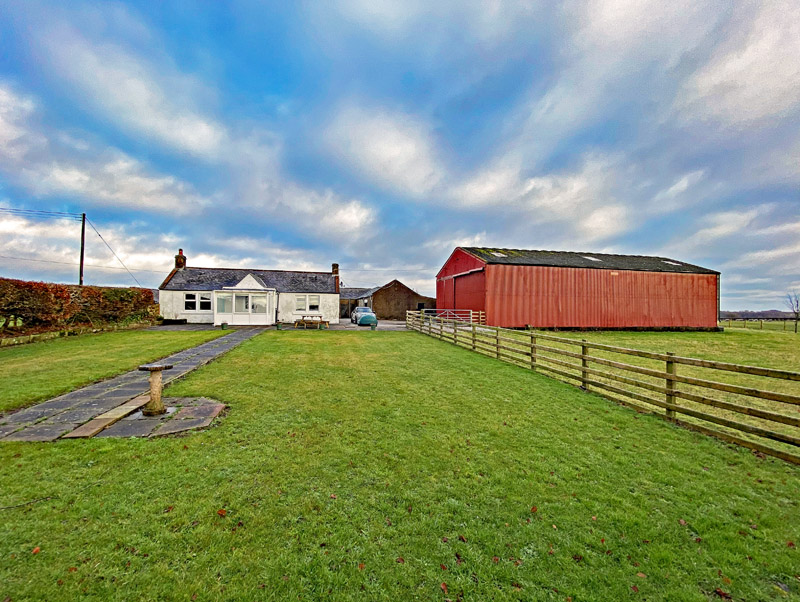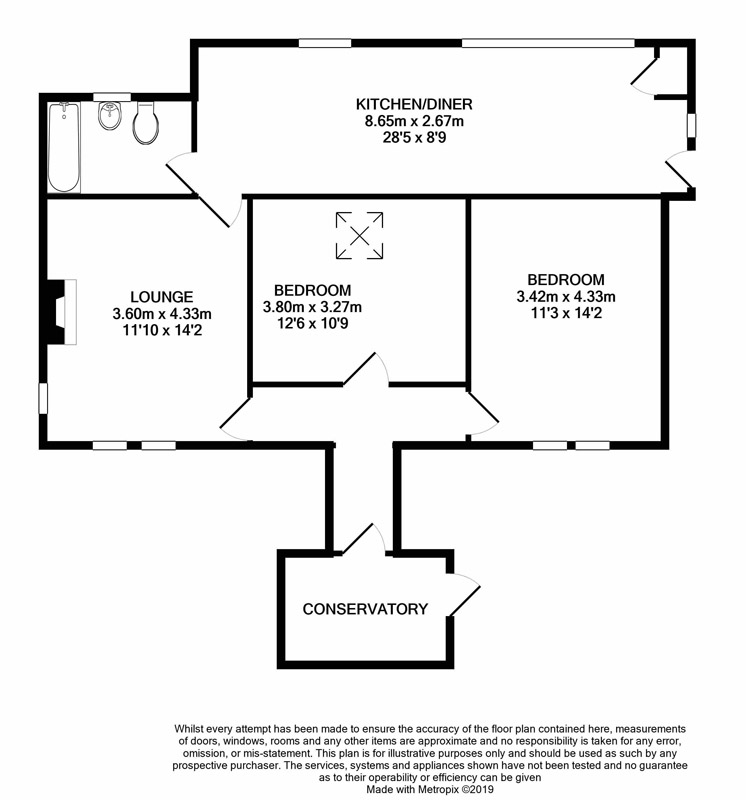 West Bretton is a charming rural smallholding set within a rural but accessible area of Dumfries & Galloway, only about 4 miles from the busy town of Annan.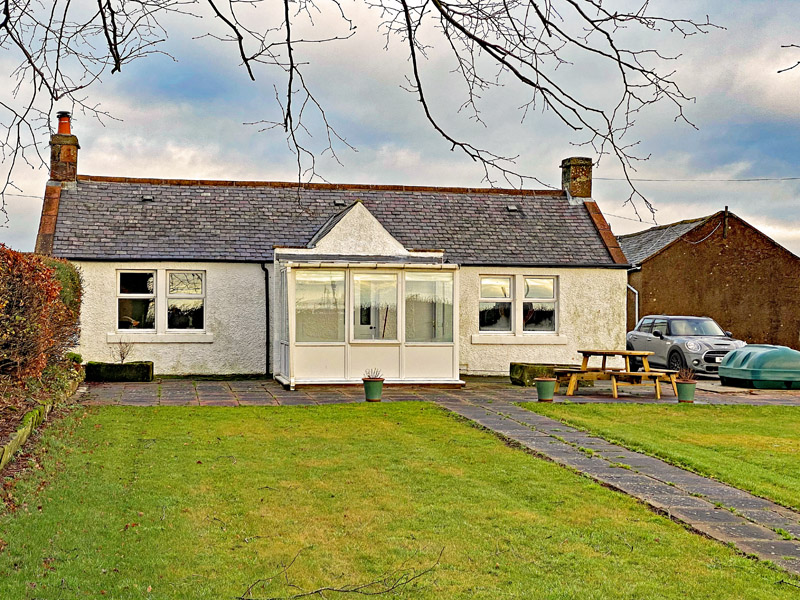 West Bretton Cottage has been sympathetically modernised to a high standard, incorporating all features for modern family day living yet retaining the charm and character of the property.
Along with the dwellinghouse there exists a traditional courtyard steading, which has been well-maintained and could be utilised for a number of uses and may also have development potential, however any prospective purchasers would need to make their own enquiries in this respect with Dumfries & Galloway Council.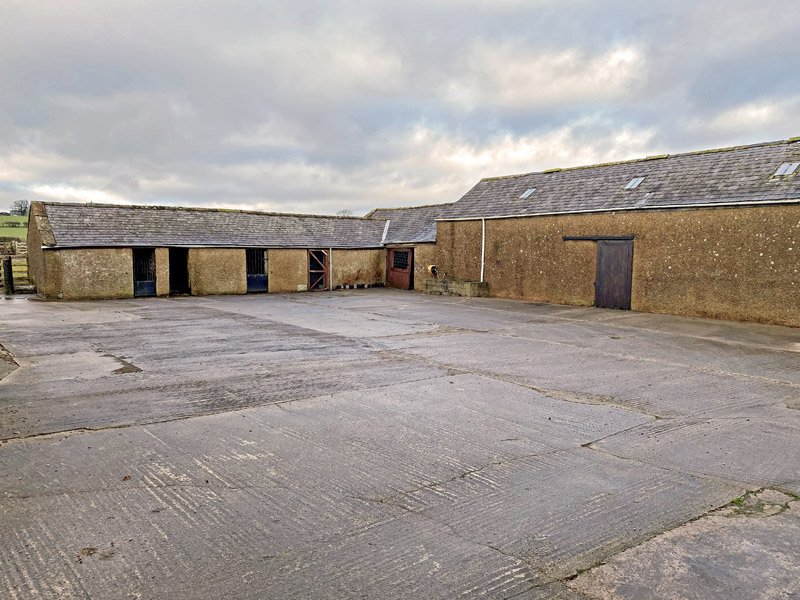 To the side of the property is a steel portal agricultural shed set in five bays, which has been utilised as storage, however, would lend itself to any application.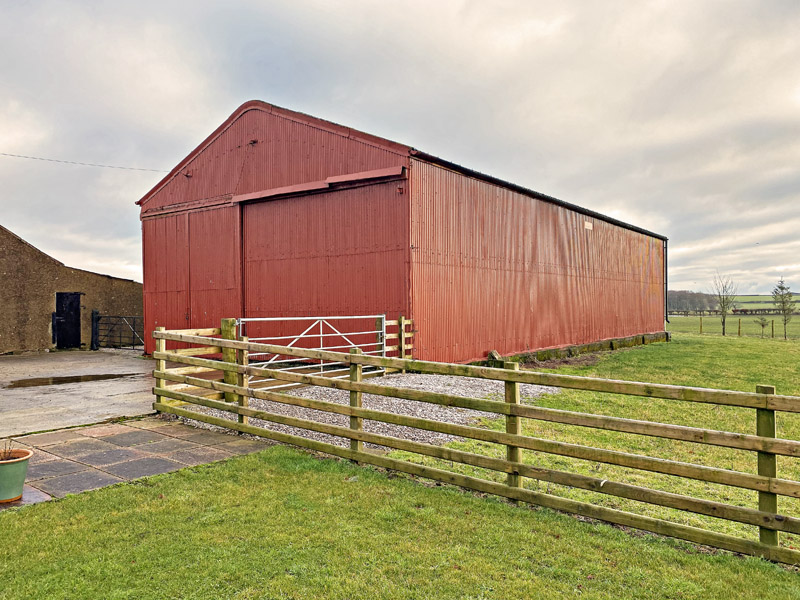 A feature of the property is the grazing land which is made up of easily managed paddocks and a larger field enclosure. The land is all down to grass for grazing and mowing and the largest of the enclosures has recently been drained and re-seeded. The entire property is well fenced and is served by mains water. The entire subjects occupy some 3.766 acres (1.524 hectares) to include the areas occupied by the dwellinghouse, garden grounds, steading, etc. West Bretton benefits from a holding number and is registered with the AFRC-RPID with a main location code of: 311/0042.