Photos
Map
Streetview
floorplans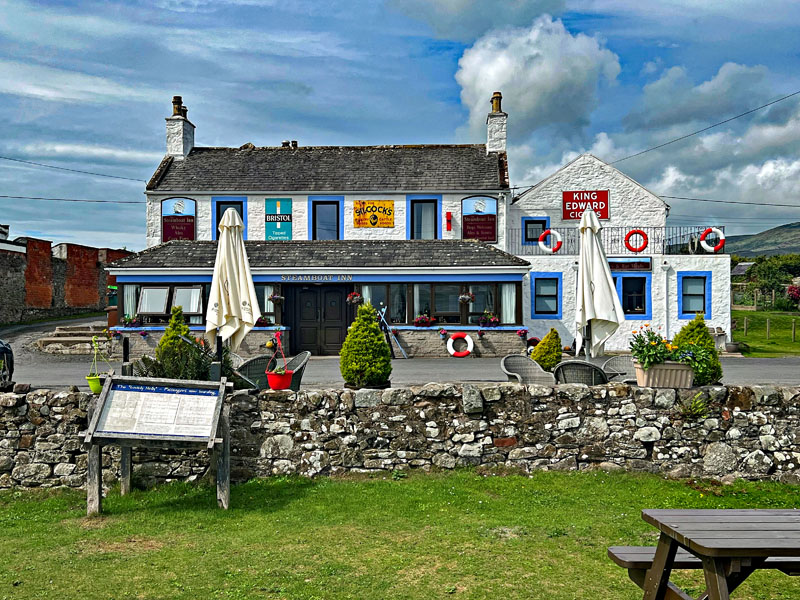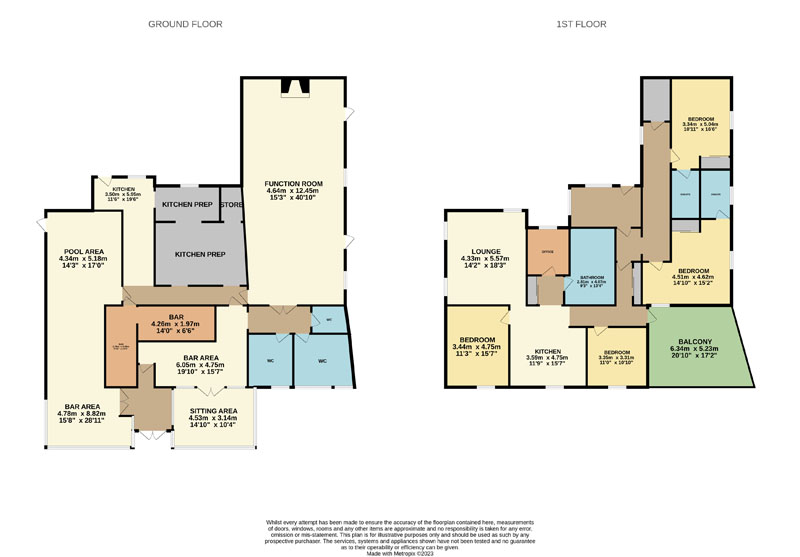 The Steamboat Inn is located within the pretty seaside village of Carsethorn within Dumfries & Galloway.
Carsethorn is a historical village consisting mainly of a line of cottages facing out across The Solway Firth. Almost certainly the biggest and renowned attraction within the village is The Steamboat Inn, serving lunches, dinners, fine ales and spirits throughout the week, all year round. The Steamboat has been the proud winner of best Dumfries & Galloway Pub awards and Southwest Scotland Pub of the Year awards.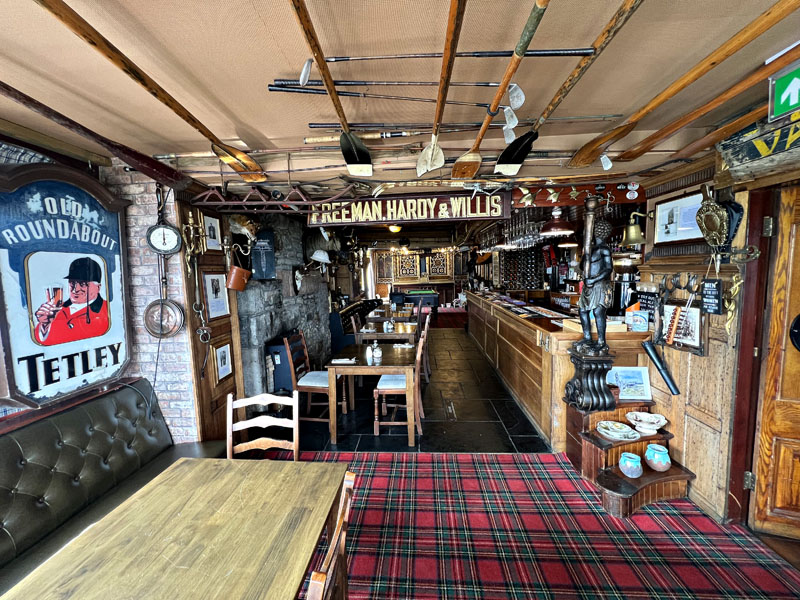 The Steamboat Inn, with its nautical theme, benefits from uninterrupted views over the Solway Coast boasting a traditional bar and restaurant with ample dining spaces available and outside dining on the beachfront garden grounds, which are a popular choice throughout the summer months. In addition, there is a fabulous self-contained apartment above the inn with a lovely, detached holiday cottage to the rear of the property, The Auld Byre.
Situated as it is almost in the middle of the coast between Dalbeattie and Dumfries, the Steamboat offers an excellent base for those wishing to walk in the nearby hills and cycling in the nearby woodlands. Dalbeattie Woods and its Seven Stanes cycle track are within easy reach as are the popular villages along the coast such as Kippford, affectionately known as 'The Scottish Riviera'. For the less vigorous, the ever-changing panorama of sea, sky and distant Cumbrian hills, are a splendid sight.