STABLES COTTAGE & STABLE END
St Mary's Isle, Kirkcudbright, Dumfries & Galloway, DG6 4XB
A SPACIOUS TWO STOREY COTTAGE WITH A LINKED BARN CONVERSION SITUATED IN A BEAUTIFUL PEACEFUL SETTING AT THE DESIRABLE ST MARY'S ISLE ON THE PERIPHERY OF KIRKCUDBRIGHT
Offered for Sale
Offers Over £690,000
Property Details
Property Type
STABLES COTTAGE & STABLE END
STABLES COTTAGE: SPACIOUS SIX BEDROOM ACCOMMODATION
STABLE END: SPACIOUS TWO BEDROOM BARN CONVERSION
TRADITIONAL FORMER STABLES BUILDING (DEVELOPMENT POTENTIAL)
MATURE GARDEN GROUNDS SURROUNDING THE PROPERTY
HUGE POTENTIAL FOR SOME SELF-SUFFICIENT LIVING
CONVENIENTLY LOCATED TO MAJOR ROAD NETWORKS
EPC STABLES COTTAGE: E (51)
EPC STABLE END: E (54)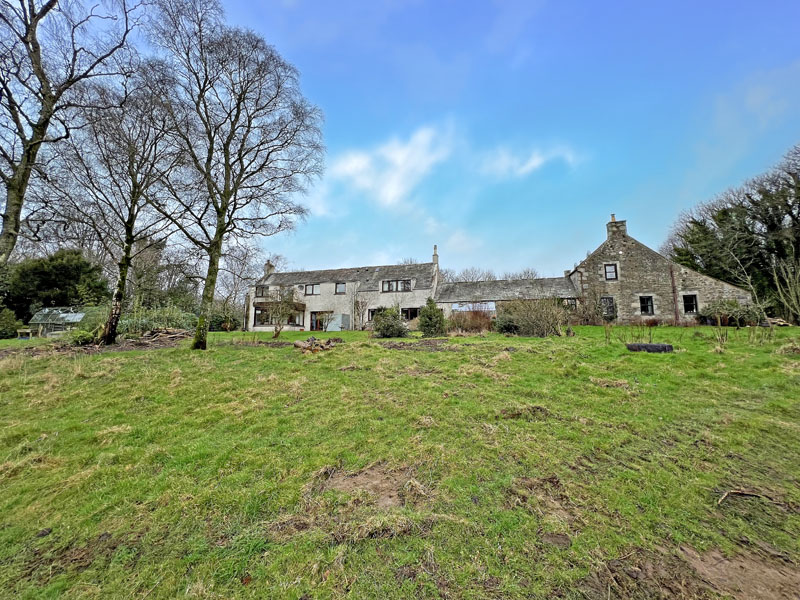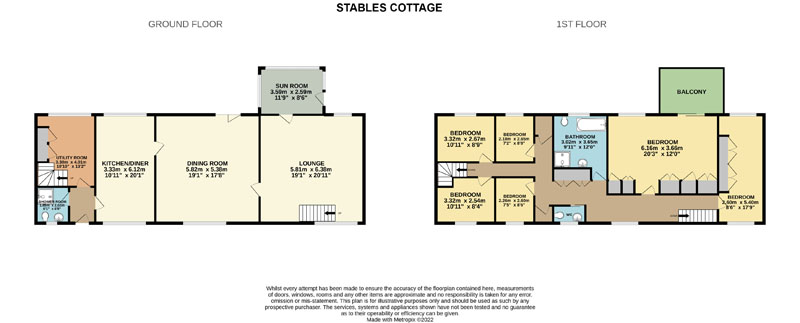 Stables Cottage and Stable End are conveniently located on the periphery of the 'Artist Town' of Kirkcudbright on an area known as St Mary's Isle.
Both properties offer spacious accommodation over two floors and have huge potential for extended family living or indeed for creation of holiday accommodation. Stables cottage is of more modern construction, whilst Stable End has been converted from an existing traditional barn. The properties are surrounded by their own mature garden grounds, which offer a plethora of
mature trees, flowering shrubs, annual flowering bulbs, etc. The location of the properties is such that a variety of native wildlife can be seen on a daily basis.
A further feature of the property is the traditional barn, which still houses the original stables. This barn is attached to Stable End and could well have some development potential, given that Dumfries & Galloway Council are normally favourable to change of use of these type of old building. However, any potential purchaser wishing to pursue this, would need to make their own enquiries with the regional council's planning department. A traditional Dutch style barn is located to the front of the properties, which in the past has been utilised as a useful workshop.
The location of the properties is such that a 41⁄2 mile gentle circular walk is available straight from the doorstep through tranquil woodland along the banks of Kirkcudbright Bay. There are views across the river from the boathouse slipway and at the Point of the Isle, the bay is frames by wooded shores with Little Ross Island and a lighthouse guarding the mouth of the estuary.