Redfield Farmhouse is conveniently located within the stunning Stewartry area of Dumfries and Galloway, on the periphery of Twynholm Village which is adjacent to main A75 trunk road.
Redfield Farmhouse lies approximately 7 miles west of Castle Douglas and about 5 miles North of Kirkcudbright in an attractive rural location offering privacy and seclusion, yet well within easy reach of major commuting links.
Redfield Farmhouse is a very well-presented traditional Stewartry dwellinghouse, occupying an elevated site with views over the stunning surrounding countryside and benefits from bright and airy living accommodation. The property has been extremely well-maintained and with the addition of a conservatory, offers all the comforts of modern-day family living.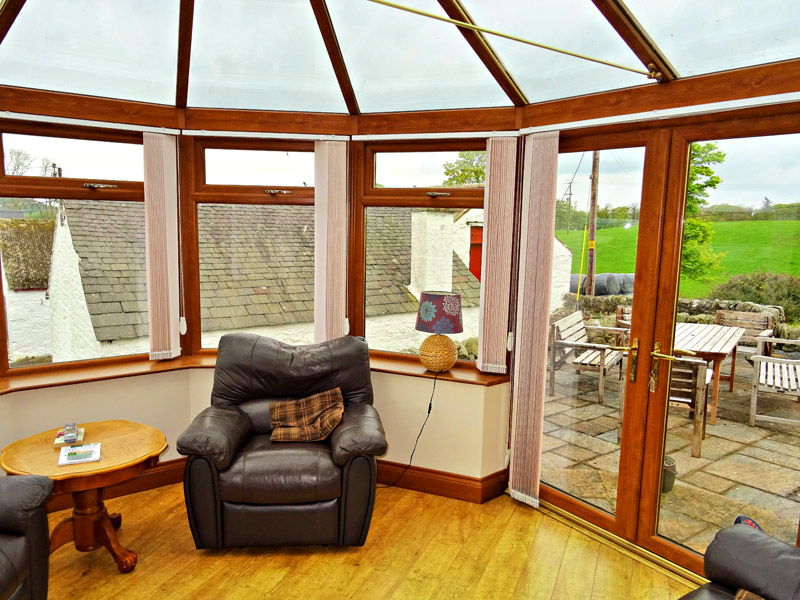 Along with the farmhouse is a traditional steading arranged in a classic courtyard shape. In the past these buildings have been very well-maintained over the years and mainly been utilised for general storage, but could well be converted into stables or such like. In addition, they could also have development potential for change of use to residential dwellings, however any interested party would need to make their own enquiries in this respect with Dumfries & Galloway Council (www.dumgal.gov.uk/planning)
The grazing paddock amount to about 4.79 acres and would lend itself to any equestrian or other small scale agricultural uses.
THE TRADITIONAL FARM STEADING
Redfield Farmhouse benefits from a well-maintained traditional courtyard steading, which are mainly of stone-built construction under slated roofs. As stated earlier, we are of the view that these buildings could well have residential development potential given that the conversion of traditional farm buildings to residential dwellings (change of use), is consistent with the Dumfries & Galloway Council's present structure and local plans. Prospective purchasers are advised to make their own enquiries in this respect.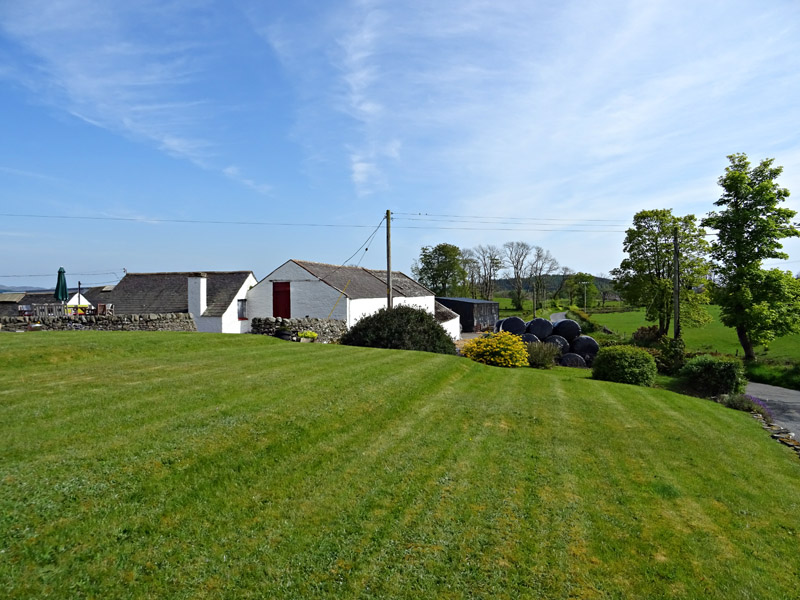 THE GRAZING PADDOCK
To the northwest of the farmhouse, an area of good quality grassland has been identified and will be fenced off between points 'A' & 'B' on the sale plan, which forms part of these particulars.
The land equates to about 4.79 acres, is down to grass and has been utilised for agricultural purposes. Please note, there are no BPS Entitlements available with this land.