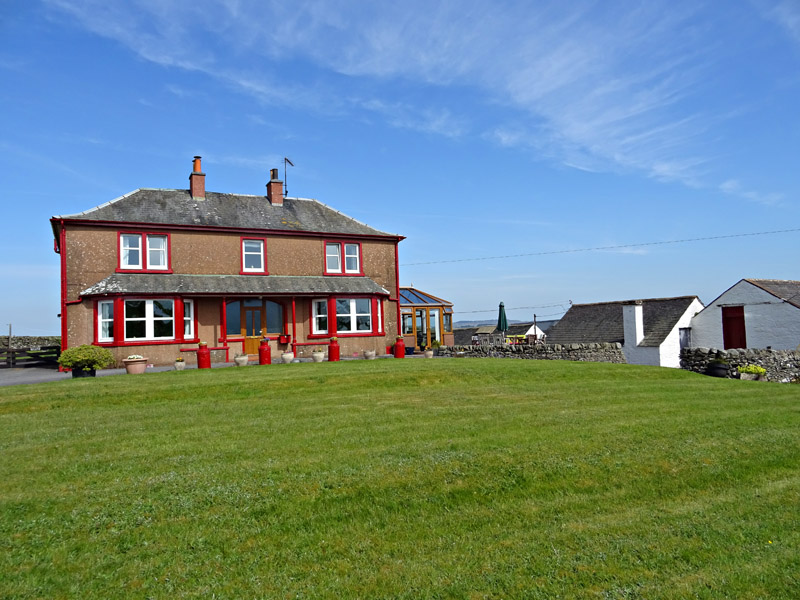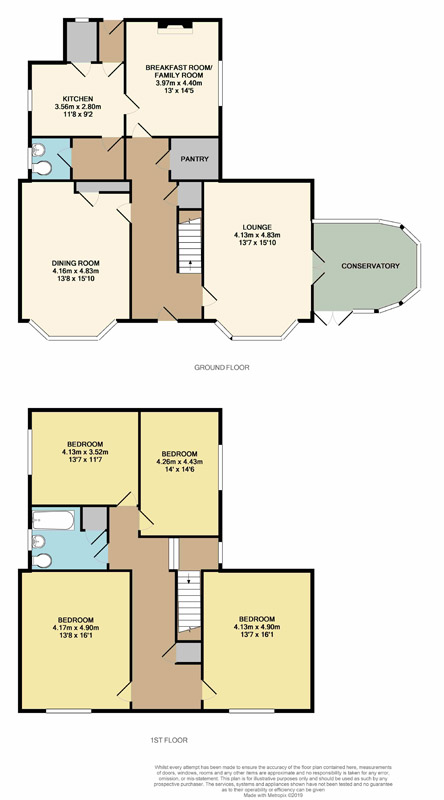 Redfield Farm is conveniently located within the stunning Stewartry area of Dumfries and Galloway, on the periphery of Twynholm Village, which is adjacent to main A75 trunk road. Redfield lies approximately 7 miles west of Castle Douglas and about 5 miles North of Kirkcudbright in an attractive rural location offering privacy and seclusion, yet well within easy reach of major commuting links.
Redfield is a highly productive residential stock rearing farm with the substantial dwelling house occupying an elevated site with views over open countryside. Redfield Farmhouse is very well-presented, benefitting from bright and airy living accommodation. The property has been extremely well-maintained and with the addition of a conservatory, offers all the comforts of modern-day family living.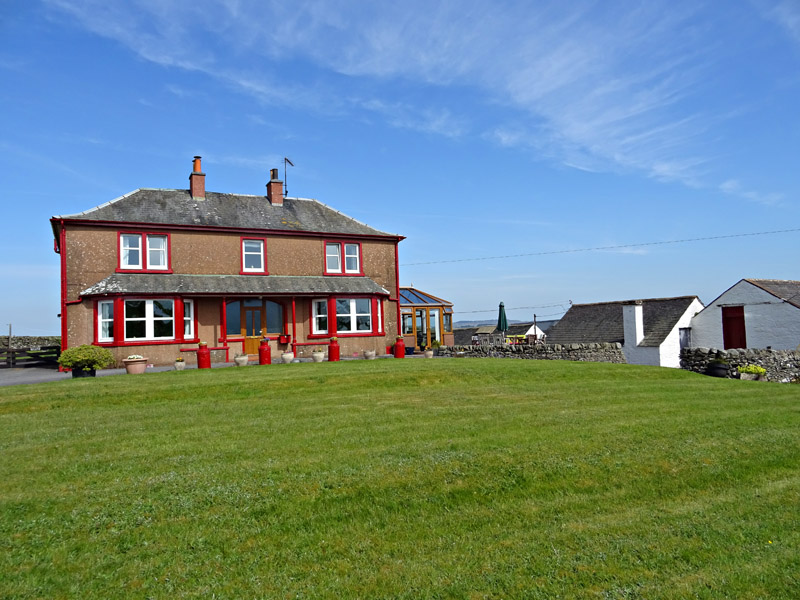 Redfield Farm benefits from both a traditional and modern farm steading with some of the traditional buildings having development potential. The property complies with all current regulations since the construction of the slurry lagoon approximately 5 years ago. This compact and productive unit would lend itself to any type of farming enterprise.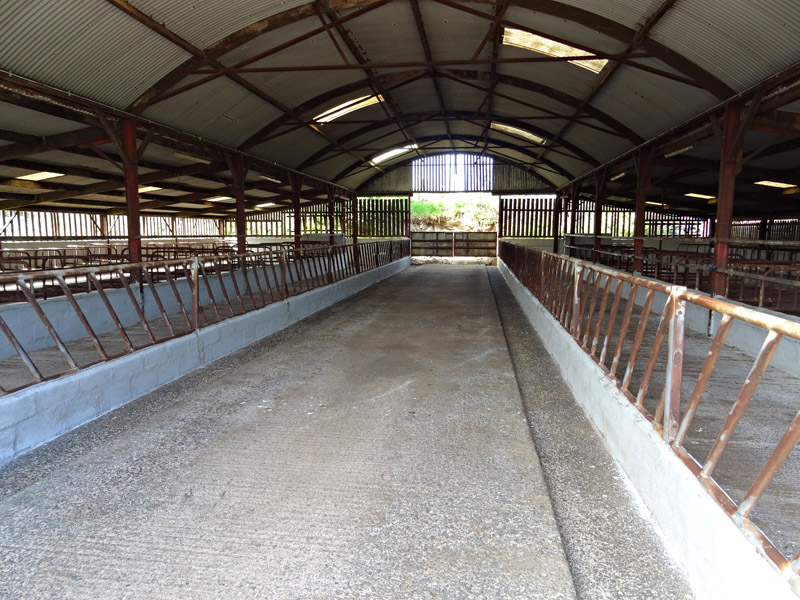 The land lies in a ring fence, split by the A75. Given the proximity of some of the land to the popular village of Twynholm there may be an element of development opportunity in the future. Redfield Farm has been a family run farm since 1947.