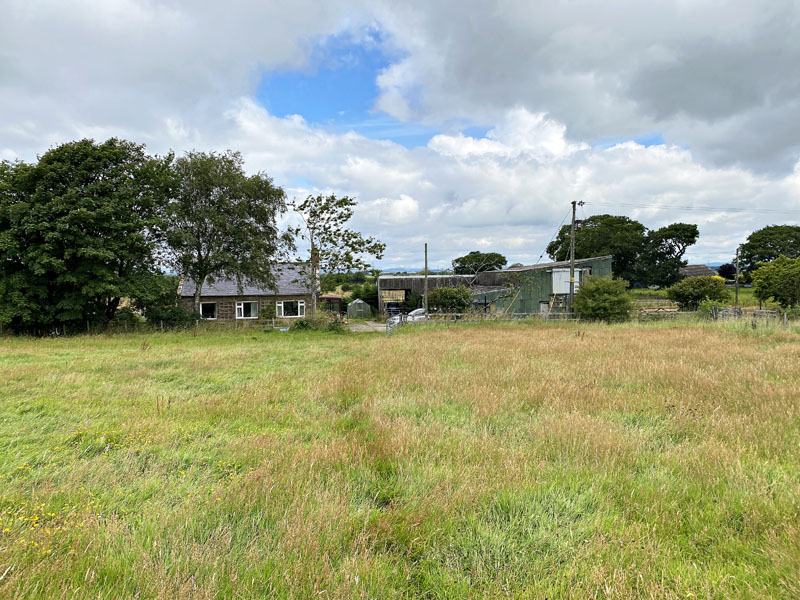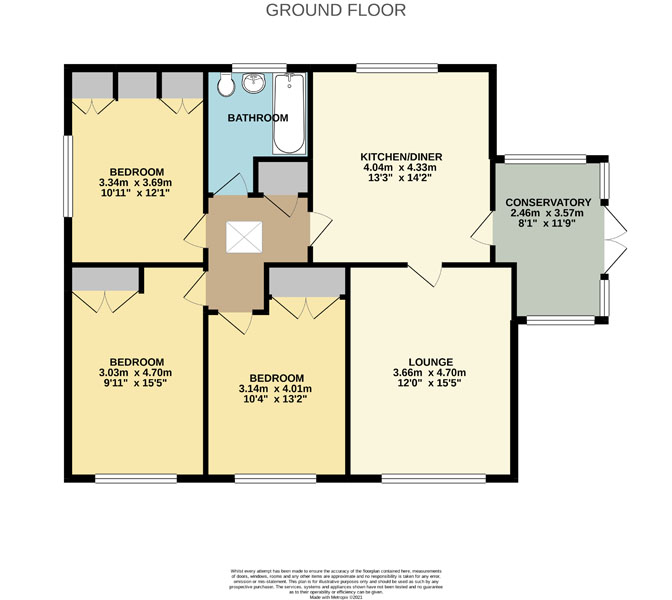 Moorland Farm is situated just over two miles from the border town of Gretna in Dumfries & Galloway.
Moorland benefits from a traditional three-bedroom cottage and about 15.5 acres of grazing land. The cottage is of traditionalsandstone construction offering accommodation over a single floor, which does require some upgrading and modernisation however, the whole property offers huge potential for either equestrian or smallscale agriculture purposes. In the past, the current owner have operated a very successful equestrian service. Moorlands benefits from about 15.5 acres of grazing land and a range of agricultural buildings, including stables, which could also benefit from some maintenance or upgrading.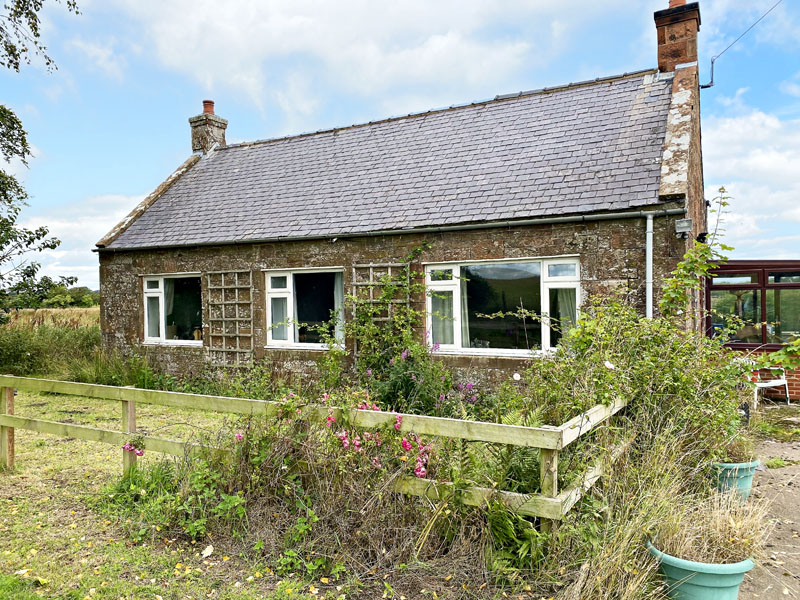 THE FARM STEADING
The buildings are mainly of portal construction,(pole barns) which have mainly been utilised for equestrian purposes and general storage.
THE LAND
The land at Moorland Farm extends in total to about 16.09 acres (6.51 Ha), to include the areas occupied by the cottage, agricultural land, farm buildings, etc. In the past, the land has been utilised for the grazing of livestock and the growing of forage crops.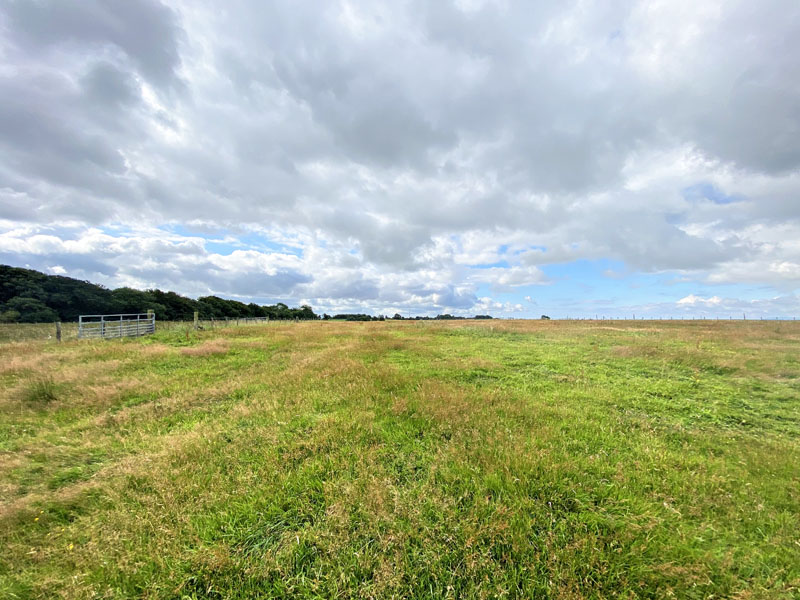 HOME REPORT
It should be noted that the property is an agricultural holding, which benefits from an agricultural holding number and therefore there is no requirement for the sellers to provide a Home Report, as it is classed as mixed use. For the avoidance of doubt the property is being sold as a whole.