Photos
Map
Streetview
floorplans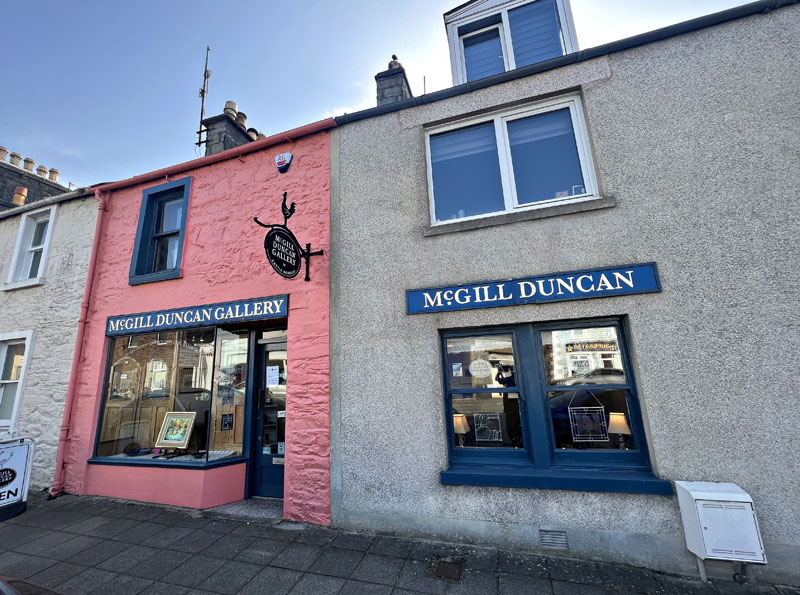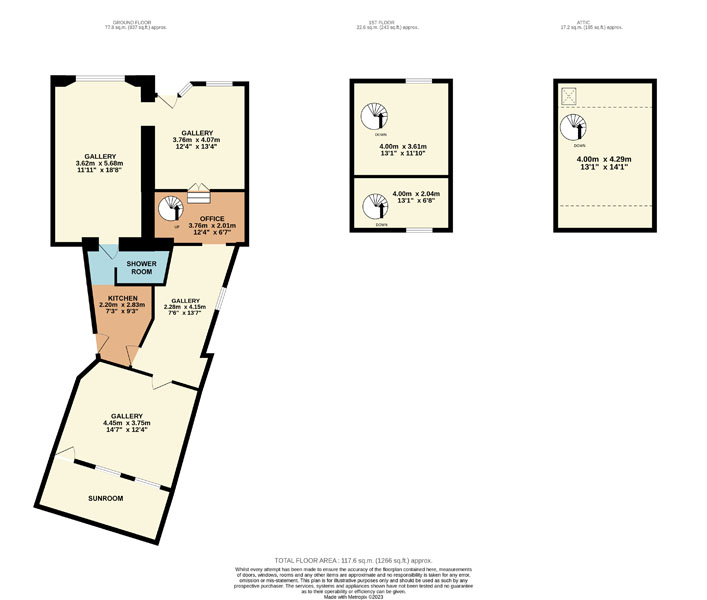 The McGill Duncan Art Gallery is set within a charming building with many attractive internal features. The property is located close to the end of King Street in the picturesque market town of Castle Douglas.
The Gallery was established in 1978 by Niall McGill Duncan and is the oldest privately run art gallery in Southwest Scotland. This thoroughly charming building is set over three floors currently offering five exhibiting rooms. The two exhibiting rooms to the front both benefit from cosy open fires which are normally lit during the winter months for any exhibitions.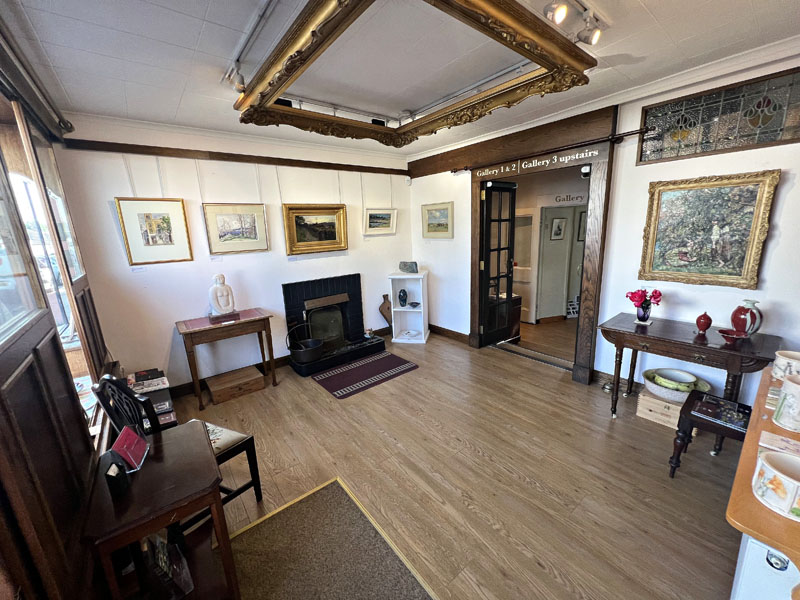 The property mainly benefits from solid oak skirtings and door frames, with relatively new oak effect flooring laid throughout the ground floor. A wooden spiral staircase gives access to the second floor, which also benefits from an open fire with a second spiral staircase following through to the third floor, where the ceilings have been fully insulated and wood panelled within the current ownership. To the rear there is a beautiful tranquil garden which is accessed through the sunroom. Given the nature the business, a new state of the art security system has recently been installed.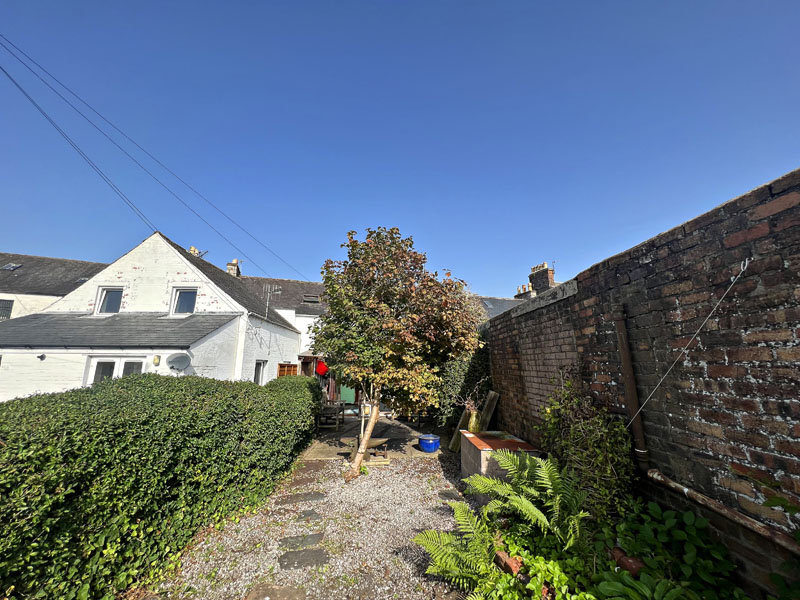 Although the property has been run as a commercial enterprise for many years, we are of the opinion that there could be some development potential for change of use to residential or mixed residential and commercial, however, any interested party wishing to pursue this would need to make their own enquiries with Dumfries & Galloway Regional Council.