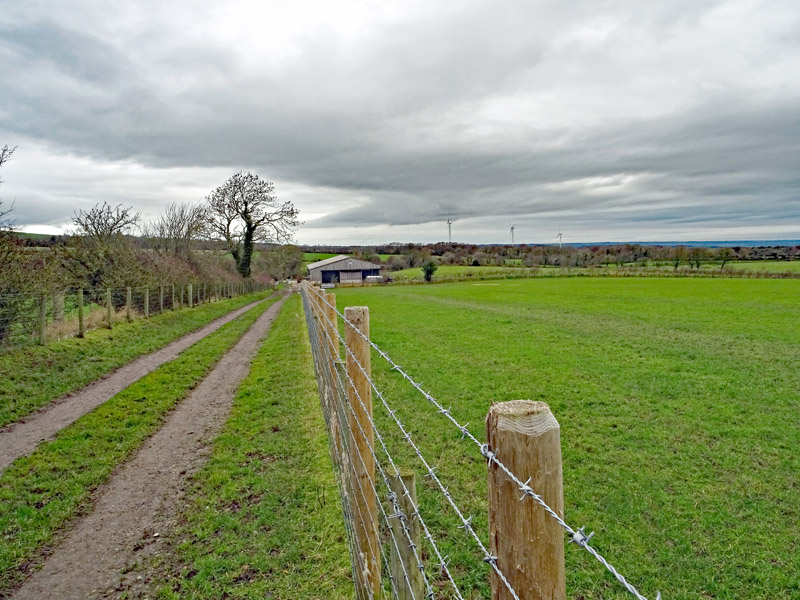 THE LAND AT THORNTHWAITE
The Land at Thornthwaite extends in total to about 21.82 acres (8.83 hectares) to include the areas occupied by the handling pens, access tracks and agricultural building.
The agricultural shed is of steel portal construction and measures 80ft x50ft and 15ft to eaves. The shed is utilised for livestock overwintering and storage the building benefits from a concrete apron and mains water.
Adjacent to the access track is a recently constructed livestock handling system for both cattle and sheep.
The agricultural land is contained within a ring fence in 2 clearly defined field enclosures. At present the land is all down to grass for grazing or mowing is Non Less Favoured and classified as DEFRA yield class 3
The property has been utilised for small scale agricultural production but would lend itself to any agricultural or equestrian enterprise. The inclusion of the modern building and the bespoke livestock handling system would allow any purchaser to further develop this unique lifestyle property.