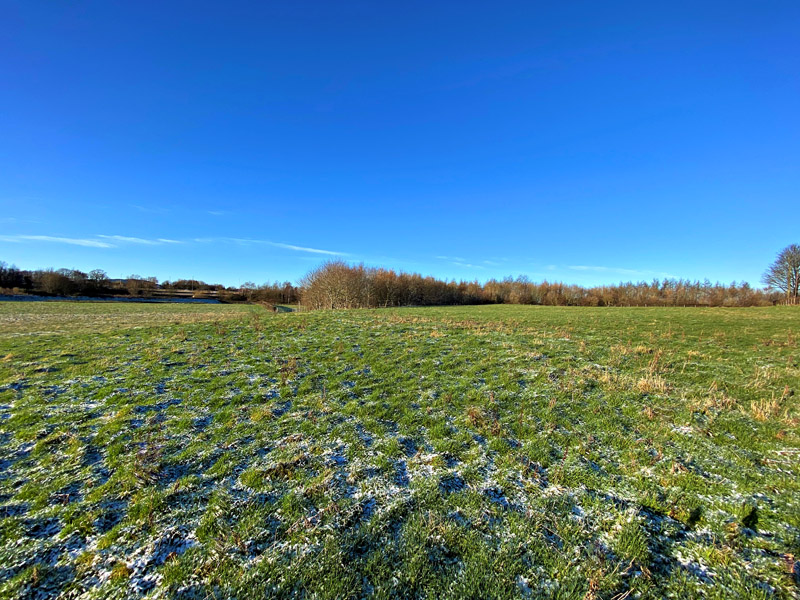 The land at Nunholm is situated adjacent to the Nunholm Road on the periphery of the regional centre of Dumfries.
The land is located in an area known for its long grass growing seasons and is in a fertile and accessible region of Southwest Scotland. This block of agricultural land would lend itself to inclusion within another farm, or indeed for equestrian or any type of smallscale agricultural production. The land benefits from good access, livestock handling pens and 9.5 units of Basic Payment Entitlement. The land is registered with the AFRC-RPID with a main location code of: 75/300/0130.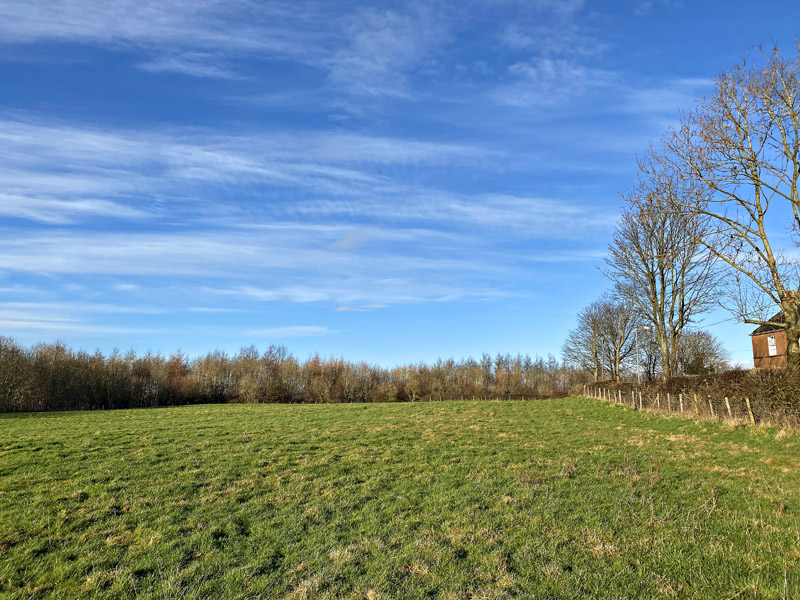 Comprising of 2 good sized blocks of land and an area of amenity woodland, extending in total to about 36.15 acres (14.63 hectares). Of this the total registered area is 25.99 acres (10.52 hectares) with the remainder being made up of riverbank and solum of the River Nith. The land lies within a ring fence, is in good heart and is registered with the Rural Payments and Inspections Division with a main location code of: 75/300/0130.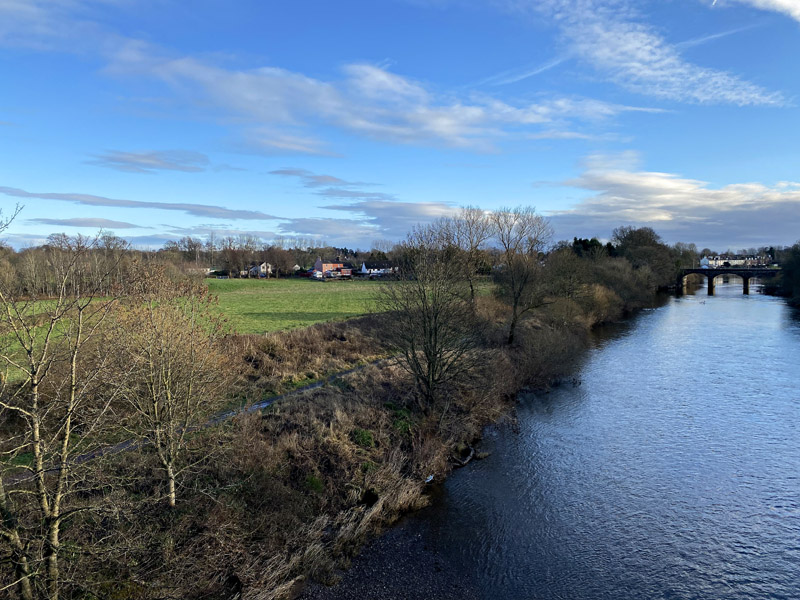 The land is classified as region 1 and the sellers have included the subjects within their annual SAF submission. The necessary LMF and PF23 will be provided to the purchaser to allow registration. It is noted, within the subjects of sale, the riverbank and solum to the centre line of the River Nith is included in the total area. Potential purchasers should satisfy themselves as to the contents of the Land Certificates.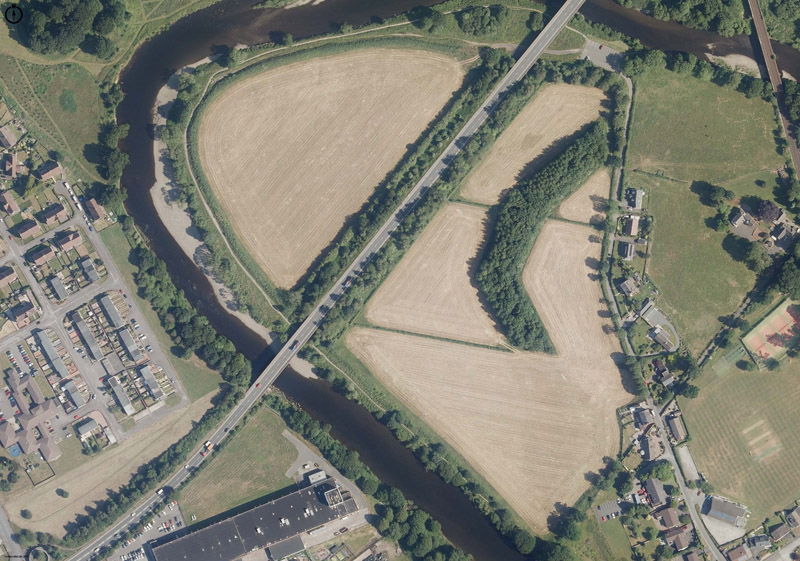 The land lies outwith the settlement boundary of Dumfries as defined in the Local Development Plan. However, the successful purchaser will be bound to enter into a clawback agreement for any future development for the area adjacent to the Nunholm Road. Further details can be provided by the sellers solicitor. The opportunity may exist for the purchaser to extinguish this clause by way off a one off payment details of this must be included within the formal offer clearly stating the position in this regard .