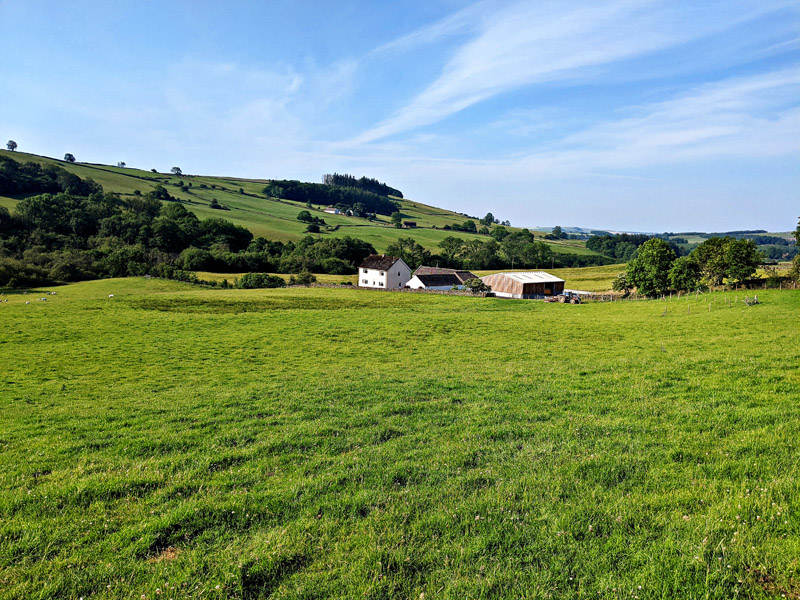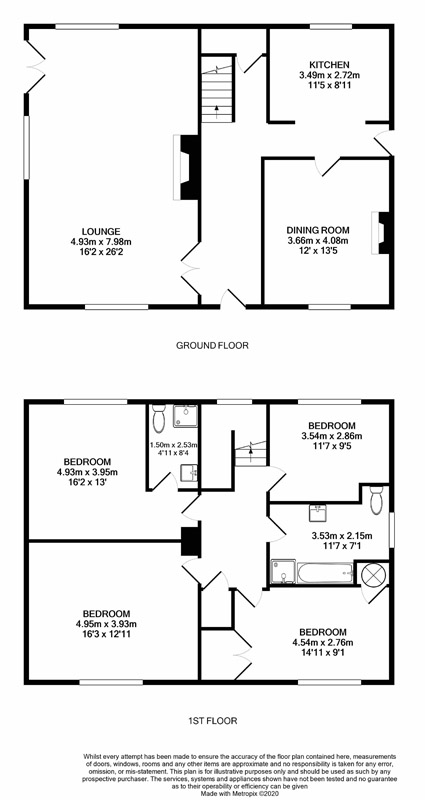 Lag Farm is located within the Parish of Irongray within Dumfries & Galloway, about 6 miles from the principle town of Dumfries. This is an area noted for not only its agricultural production, but for a thriving tourist industry.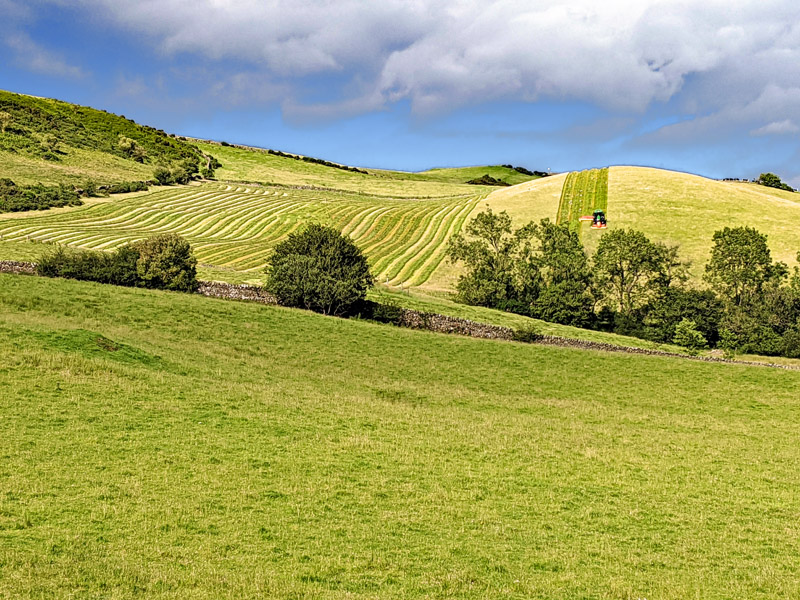 Lag Farm is offered for sale in three lots benefitting from a two storey dwellinghouse, both traditional and modern buildings, agricultural land and amenity woodland. Lag Farm also benefits from region 1 & region 2 Basic Payment Entitlements. The whole property is set within a stunning rural location yet within easy reach of major road networks.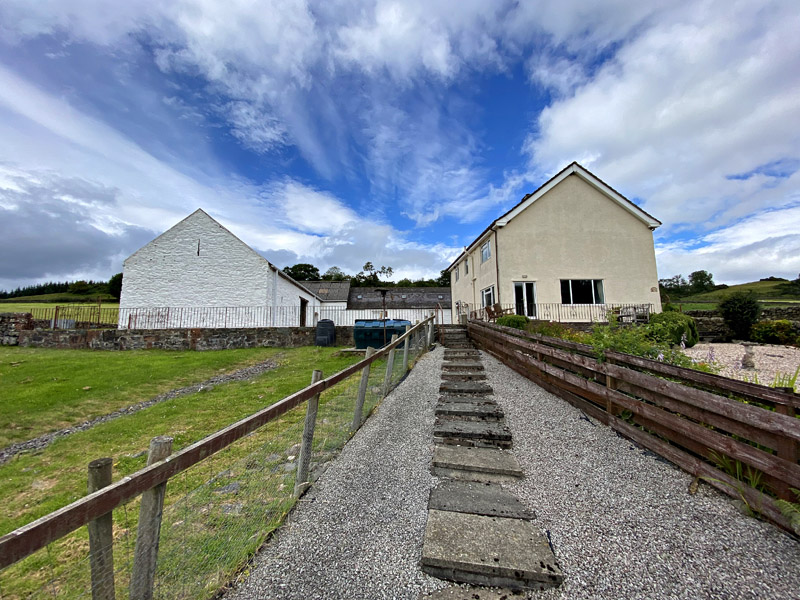 The traditional courtyard buildings at Lag Farm could lend themselves to residential development (change of use), however, any interested party would need to make their own enquiries with the Dumfries & Galloway council in this respect.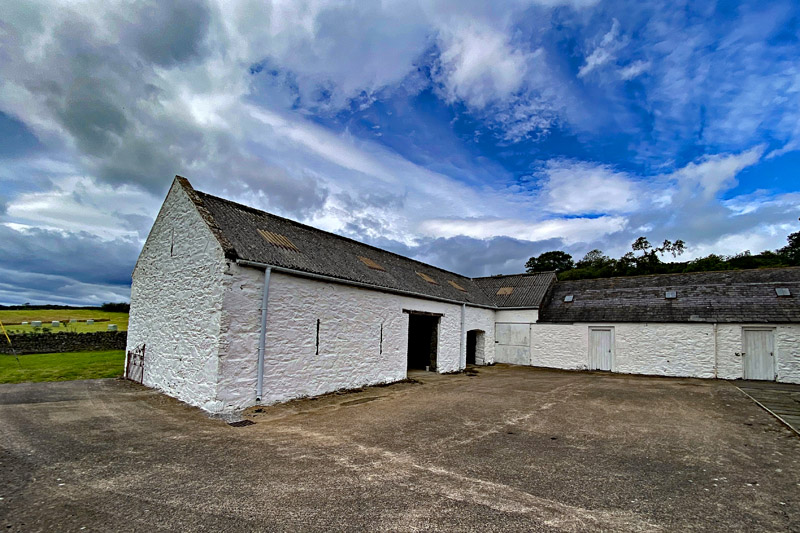 All services are located within a short drive of the property, with the busy market town of Dumfries boasting all essential and professional services, along with three retail parks, an ice rink, a modern sports centre and a University Campus. Dumfries offers a wide choice of both primary and secondary schooling with the Crichton University Campus offering a wide variety of further education choices. The newly constructed Dumfries & Galloway Royal Infirmary only a 15-minute drive from the property.
LOT 1
LAG FARMHOUSE, AGRICULTURAL BUILDINGS & ABOUT 21.42 HA (52.93 ACRES) OF LAND
LOT 2
AGRICULTURAL LAND EXTENDING TO ABOUT 24.84 HA (61.38 ACRES)
LOT 3
AGRICULTURAL LAND EXTENDING TO ABOUT 20.24Ha (50.01 ACRES)
Please download the sales particulars for full lotting details.