Photos
Map
Streetview
floorplans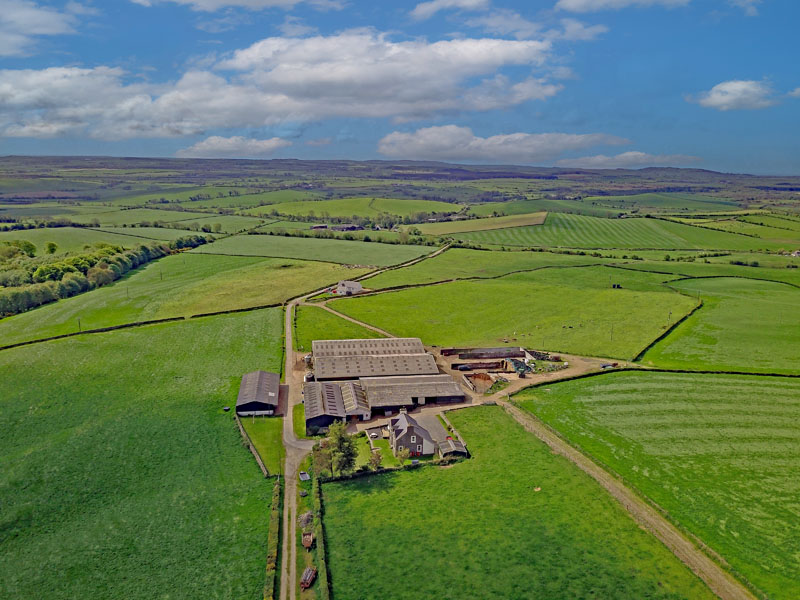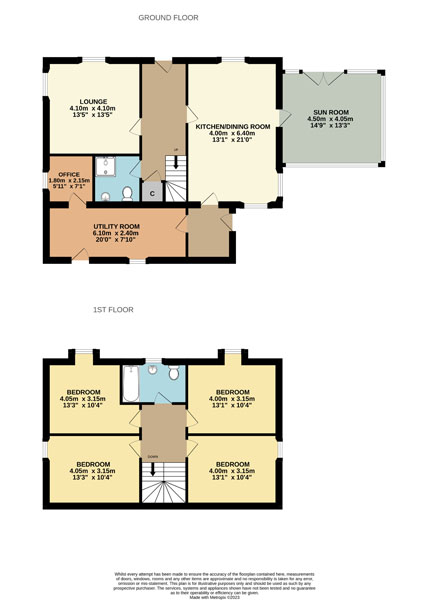 Knockeffrick Farm is situated within close proximity to the village of Sorbie within the beautiful Machars Peninsula of Dumfries & Galloway. Knockeffrick lies in a scenic and fertile farming region of Southwest Scotland which is renowned for the production of its quality livestock and early grass growing potential. The peninsular is favoured with a mild climate, given the proximity of the gulf stream to the coastline. The farm enjoys elevated views over the open countryside and is within a short drive to the many tranquil beaches and coastal walks around the Machars area.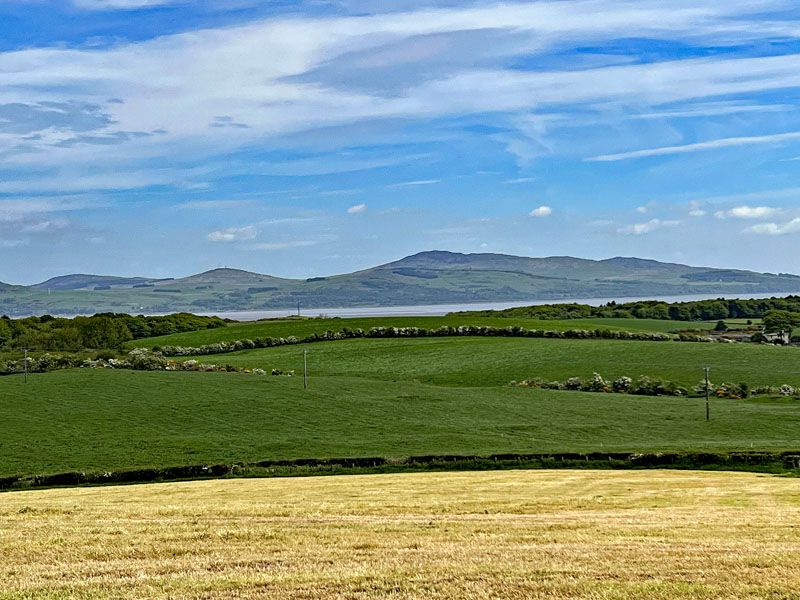 Knockeffrick farm benefits from a traditional extremely well-presented four bedroom farmhouse nestled within its own attractive private grounds along with, a three bedroom dairy cottage, a modern steading (cubicles for 220), and about 190 acres of prime agricultural land.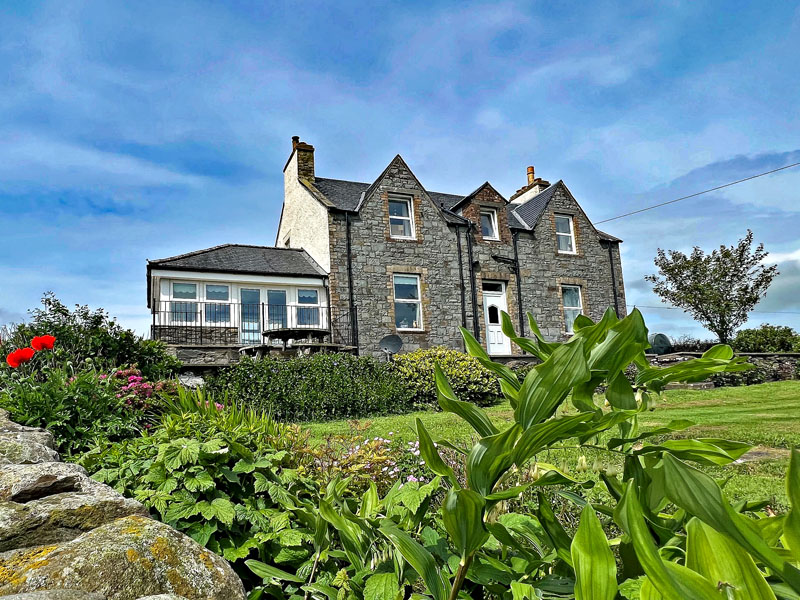 Knockeffrick Farm currently operates as a highly productive dairy farm with their herd of Montbéliarde cattle utilising a relatively modern dairy complex and the capacity to house 220 dairy cattle plus young stock.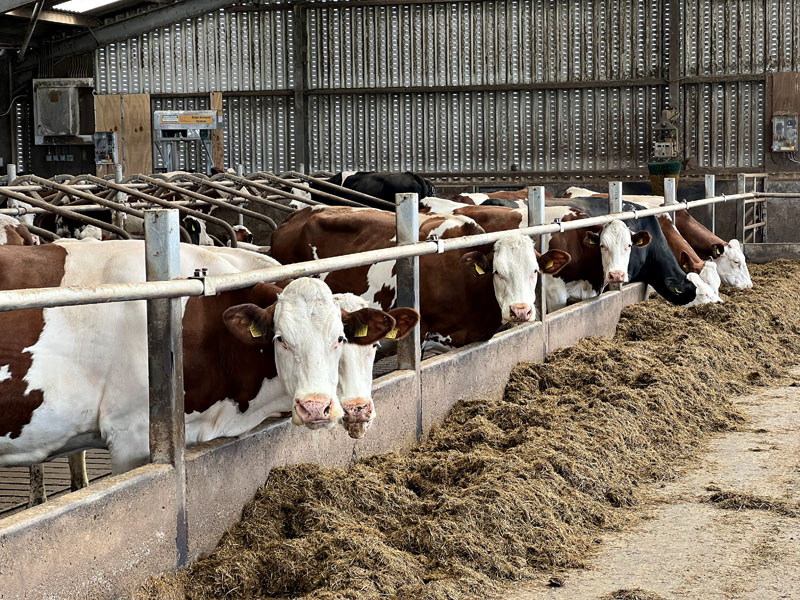 The farm extends in total to about 190.41 acres to include the area occupied by the farmhouse, cottage, farm steading, access tracks, etc. For the avoidance of doubt, the telecoms mast and right of access are specifically excluded from the sale.
BASIC PAYMENT ENTITLEMENTS
The whole of the agricultural land has been allocated payment regions 1 & 2. We are advised that the vendors are active farmers (as currently defined under EU Regulation 1307/2013 and the Scottish Statutory Instrument 2014/58). We are further informed that the sellers completed an IACS/SAF submission 2023 (a copy of which can be made available for inspection from the sole selling agents during normal office hours).
Knockeffrick Farm benefits from 73.32 units of region 1 entitlements with an illustrative unit values of €165.63 (Euros) and 0.65 region 2 entitlements with and illustrative value of €36.16 (Euros). The sellers will use their best endeavours to complete the necessary documentation to transfer any and all established Basic Payment Entitlements. For the avoidance of doubt any such payments already applied for prior to the completion date, will be retained by the sellers, i.e., the 2023 Basic Payment and 2023 greening payment. The purchaser upon occupation of the subjects of sale will be required and be responsible to comply with the statutory management requirements and good agricultural and environmental conditions, as laid down within the crosscompliance documentation 2023, this obligation expires on 31st December 2023.