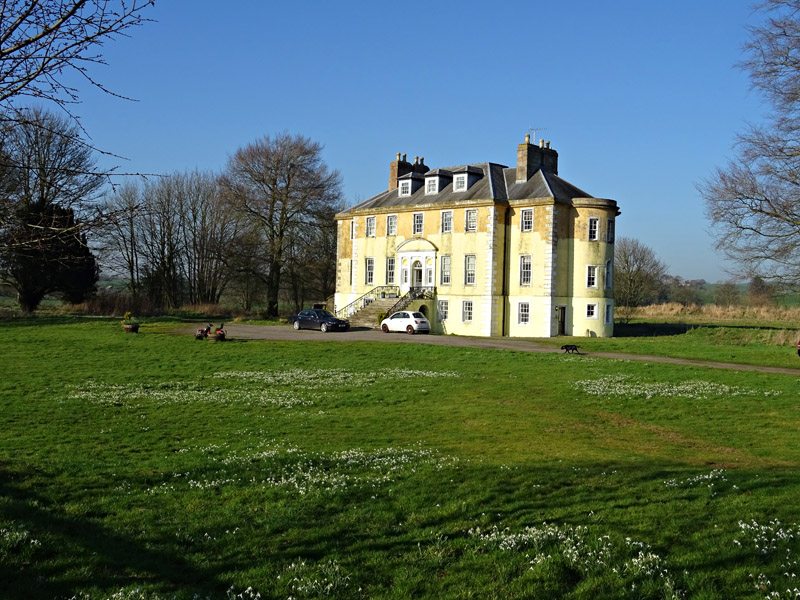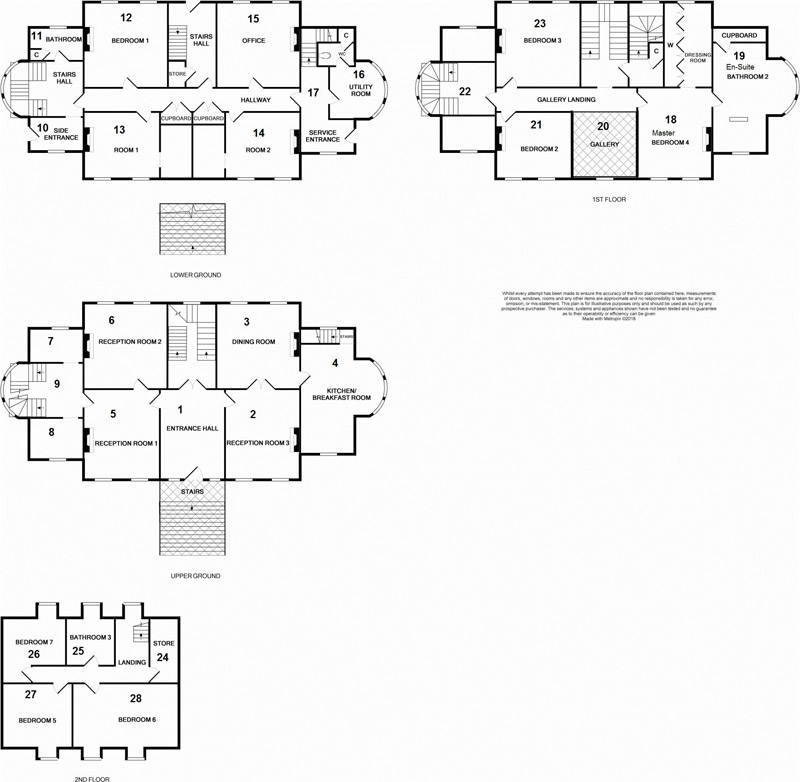 This impressive Georgian Mansion was believed to have been built in 1714. The property is set within approximately 6 acres of grounds and has been partly refurbished to a high standard, with some areas of the west wing at first fix. This ongoing project affords any purchaser with vision and enthusiasm the opportunity to develop this historic baronial home into any configuration or indeed any commercial application. It is noted that any such projects would be subject to the usual planning process.
Greenlaw Mansion is being utilised as a family home at present, however the property was formerly a country house hotel and given that parts of the property have been refurbished, it would lend itself to many different configurations. The property benefits from many original features with the front door entrance via a grand staircase leading to an impressive entrance hallway. Greenlaw Mansion is a category 'A' listed building. Greenlaw Mansion is a commanding looking building, which really needs to be viewed to appreciate the internal details and dimensions of the property.
Local services are conveniently located within Castle Douglas (The Food Town), which forms the heart of the Stewartry area. Castle Douglas offers all essential services with a comprehensive range of leisure facilities, a modern health service, wide range of professional services as well as two national supermarkets. The high street is renowned for its niche retailing with a wide range of traditional shops and craft outlets.
OUTSIDE
Greenlaw Mansion is set within about 6 acres of grounds. The grounds are mainly laid to lawns, mature trees and shrubs. A large portion of the grounds have been left to revert to nature and would benefit from a program of maintenance. However, given the layout and size of the grounds, they could be re-landscaped and refenced to provide areas such as grazing paddocks, garden nurseries, etc.