Photos
Map
Streetview
floorplans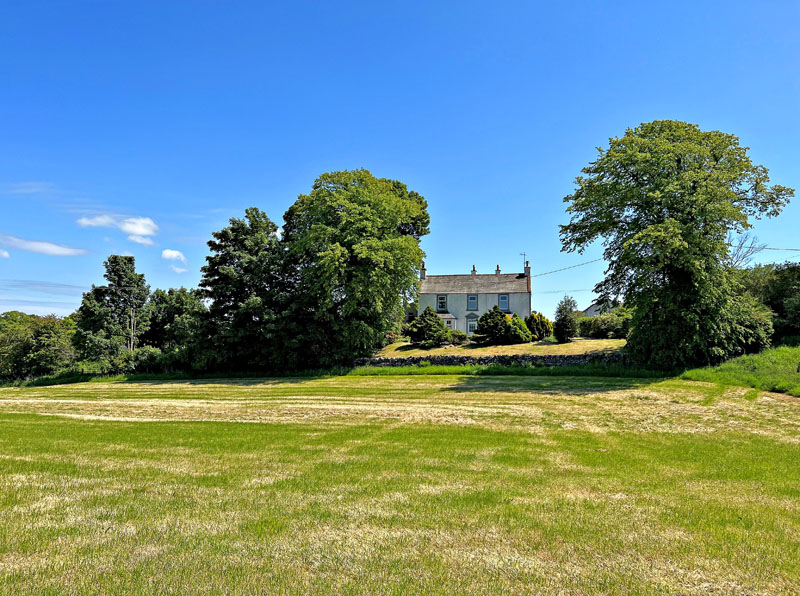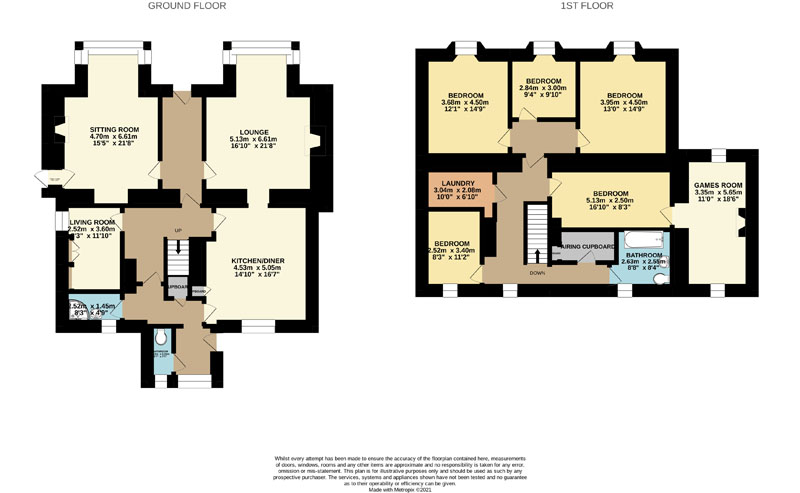 Dunjarg is located just on the outskirts of the market town of Castle Douglas in Dumfries & Galloway. Dunjarg sits on an elevated site affording stunning views across the surrounding countryside and benefits from a traditional farmhouse, modern & traditional steading and farmland in all extending to about 4.35 acres.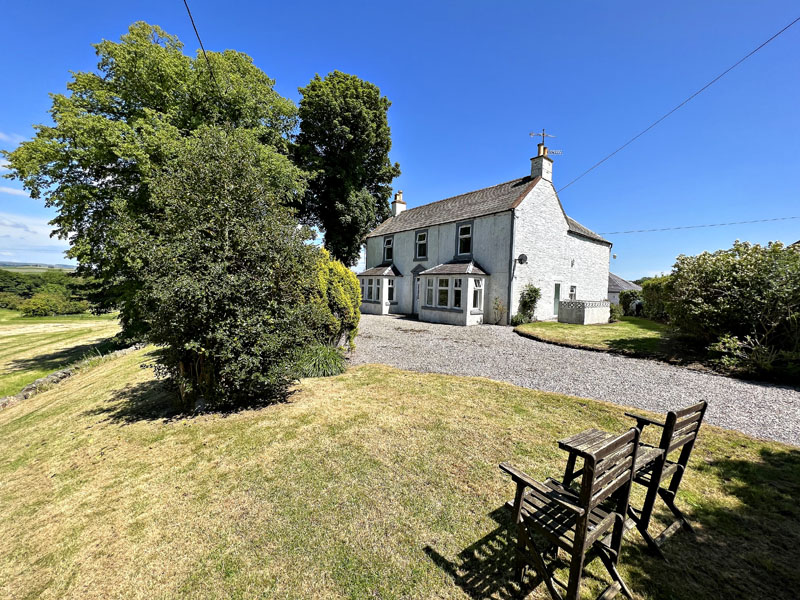 Given the diversity of the property, Dunjarg has the potential to be utilised for a variety of commercial based activities to include, small-scale agriculture, equestrian, sporting or given its proximity to the main Euroroute, potential for a number of tourist-based enterprises.
The steading at Dunjarg is of modern and traditional construction comprising of a range of traditional barns & byres which have in the past been utilised for general storage, however we are of the view that these traditional stone buildings could well have residential development potential given that the conversion of traditional farm buildings to residential dwellings (change of use), is consistent with the Dumfries & Galloway Council's present structure and local plans. Prospective purchasers are advised to make their own enquiries in this respect. The more modern farm buildings comprises of a steel portal general purpose shed with adjoining hayshed.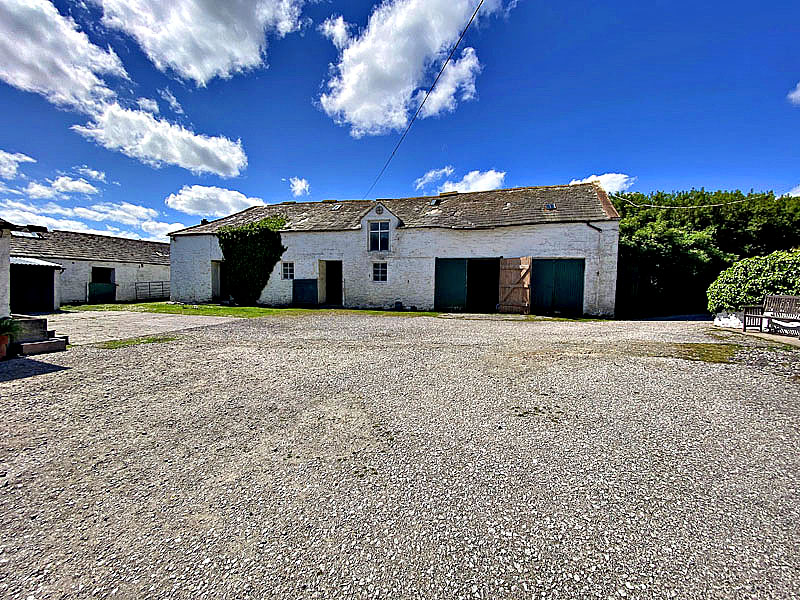 The agricultural land extends in total to about 4.35 acres (1.762 hectares) to include the areas occupied by the farmhouse, steading, roads, etc. The agricultural land is classified as being mainly within yield class 4 of the Macaulay Scale, as produced by the James Hutton Institute. The land has all been allocated a region 1 status and at present is all down to grass for either grazing or mowing. The farm is registered with the Agricultural Food & Rural Communities – Rural Payments & Inspections Division, with a main location code of: 491/0011.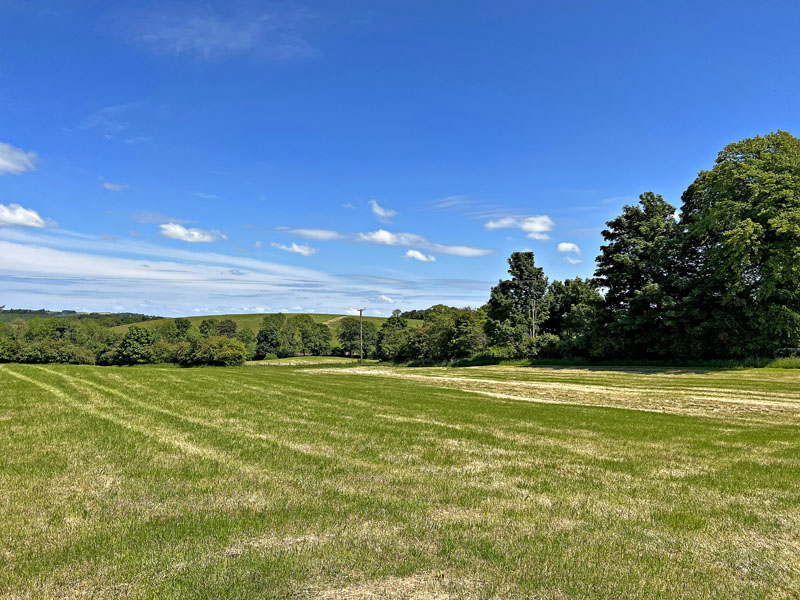 HOME REPORT
It should be noted that the property is an agricultural holding, which benefits from an agricultural holding number (491/0011) and therefore there is no requirement for the sellers to provide a Home Report, as it is classed as mixed use. For the avoidance of doubt, it should be noted that the dwellinghouse and grazing land are being sold as a whole and cannot purchased separately.