Corsock Farm is situated a short drive from Dalbeattie within Dumfries & Galloway. The property lies within a secluded private location, surrounded by its own land. Corsock Farm benefits from a detached dwellinghouse, modern and traditional steading and about 71 acres of agricultural land.
The sellers farm Corsock Farm in conjunction with a further block of agricultural land (about 65 acres), at Old Buittle near Dalbeattie. This land is also available for sale and a separate set of sales particulars can be obtained from Threave Rural or downloaded from our website.
The dwellinghouse has been well-maintained and has undergone some internal improvements over the years. The property has recently been fitted with a satellite dish, providing a faster broadband connection. The property benefits from an area of easily maintained garden grounds to the front, which are neatly bound by dry stone dykes.
Corsock Farm has a range of modern and traditional farm buildings. We are informed that there is capacity for overwintering of about 600 cattle. The traditional steading may well have development potential, given that the conversion of these types of buildings to residential dwellings(change of use), is consistent with Dumfries & Galloway Councils present structure and local plans. Prospective purchasers are advised to make their own enquiries in this respect. A numbered plan of the steading is contained within the sales particulars, which can be referred to within the description.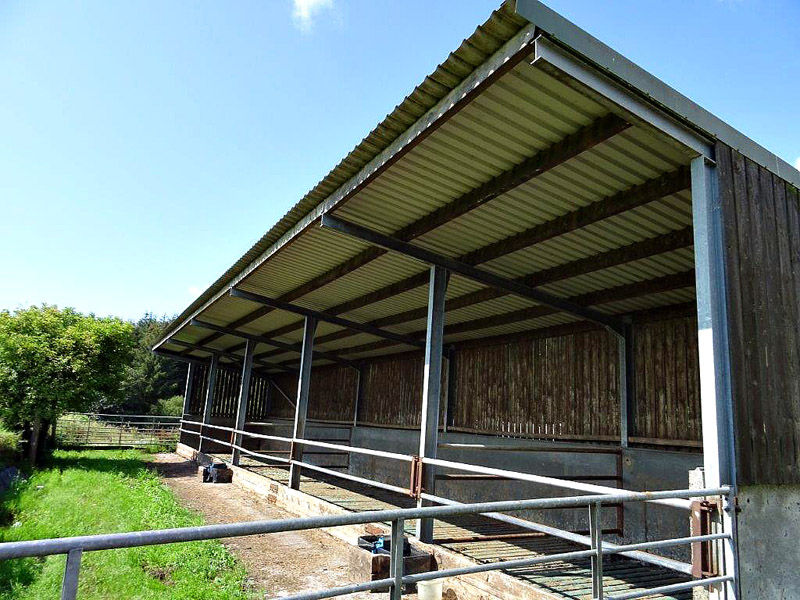 The lands of Corsock farm extend in total to about 72.20 acres to include the areas occupied by the dwelling houses,steading, accesstracks, etc. The land has been utilised for grazing and fattening of cattle, along with the forage cropping for silage to allow other cattle to be overwintered for nearby larger producers.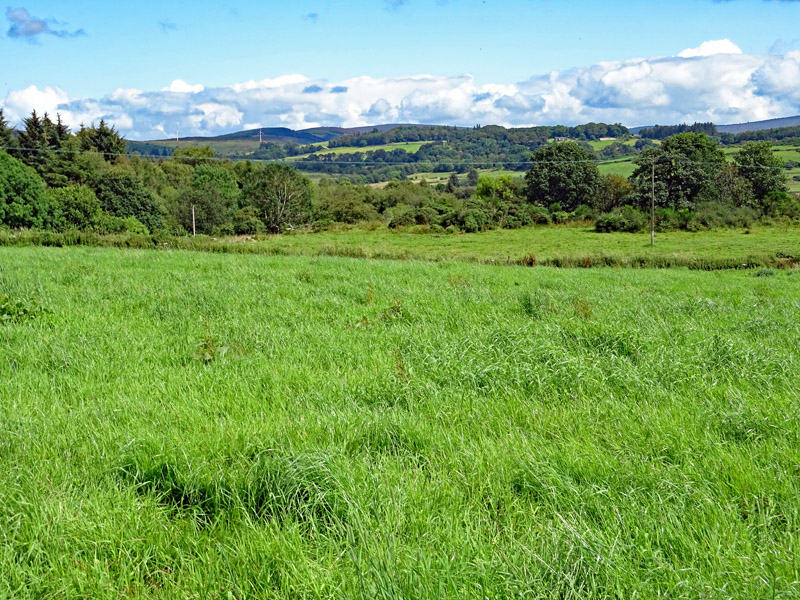 BASIC PAYMENT ENTITLEMENTS
The whole of the agricultural land has been allocated payment region 1 and is classified as LFASS. We are advised that the vendors are active farmers (as currently defined under EU Regulation 1307/2013 and the Scottish Statutory Instrument 2014/58). We are further informed that the sellers completed an IACS/SAF submission 2019 (a copy of which can be made available for inspection from the sole selling agents during normal office hours).
Corsock Farm benefits from 28.06 units of region 1 entitlements with an illustrative unit values of €160.66 (Euros). The sellers will use their best endeavours to complete the necessary documentation to transfer any and all established Basic Payment Entitlements. For the avoidance of doubt any such payments already applied for prior to the completion date, will be retained by the sellers, i.e. the 2019 Basic Payment, 2019 greening payment & LFASS.