Photos
Map
Streetview
floorplans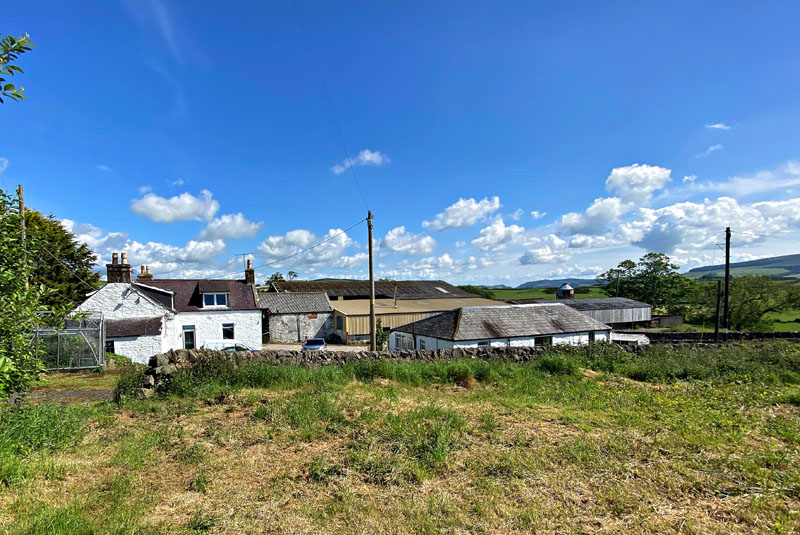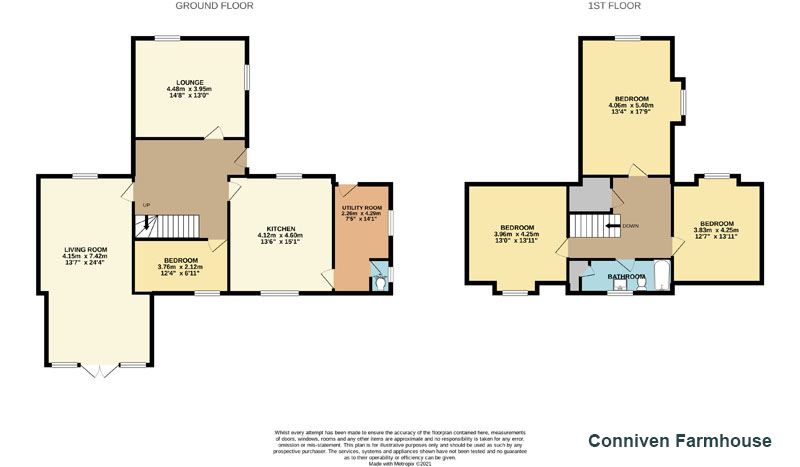 Conniven Farm is situated within the pretty parish of Kirkgunzeon in Dumfries & Galloway. Conniven benefits from a traditional farmhouse a three-bedroom cottage and about 14 acres of grazing land. The farmhouse & cottage do require some upgrading and modernisation; however, the whole property offers huge potential for either equestrian or smallscale agriculture purposes.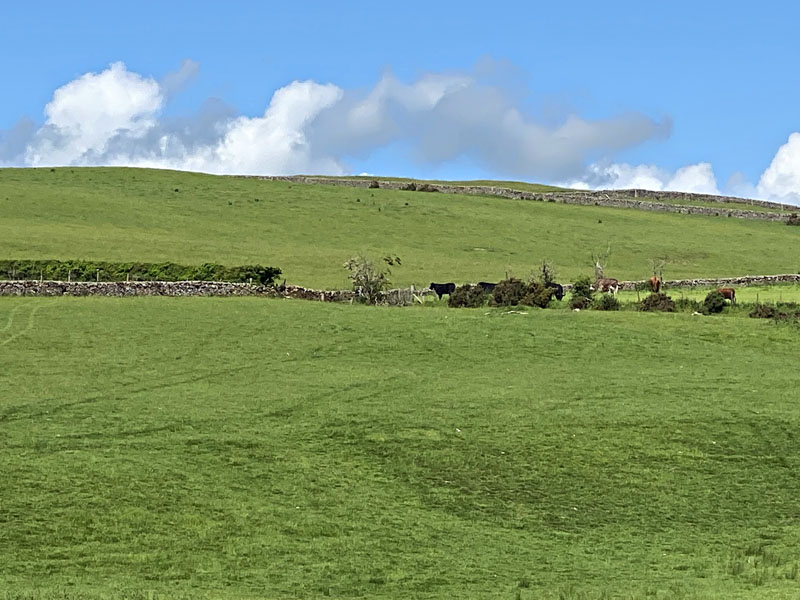 Conniven farmhouse is of traditional Galloway construction offering generous accommodation over two floors, with far reaching views across the surrounding countryside. The farm cottage provides spacious accommodation over a single floor, with both providing a blank canvas for any potential purchaser. The agricultural land amounts to about 14 acres and at present is utilised for the grazing of livestock. A modern agricultural building is utilised for livestock housing and houses a commercial Biomass plant.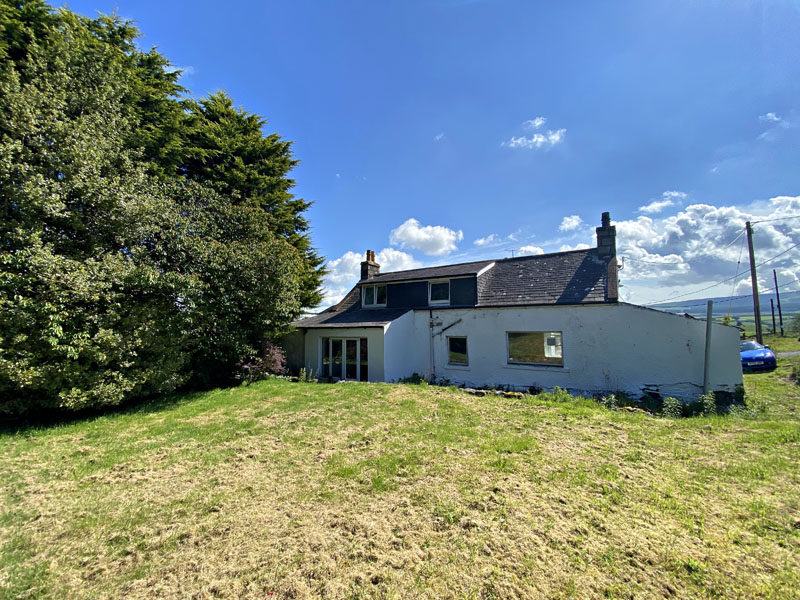 THE AGRICULTURAL BUILDING
The agricultural building is of steel portal construction and in two specific sections this Building could have a variety of applications and houses the commercial biomass boiler .To the side of the house are other buildings utilised as kennels, stables and general storage
THE LAND
The land at Conniven Farm extends in total to about 15.26 acres (6.176 Ha), to include the areas occupied by the farmhouse, cottage, agricultural land, yard, access tracks, etc. The land is currently utilised for the grazing of livestock. The property forms part of a larger holding and the current occupiers will create a new access outwith the subjects of sale and will be taken from the main access track.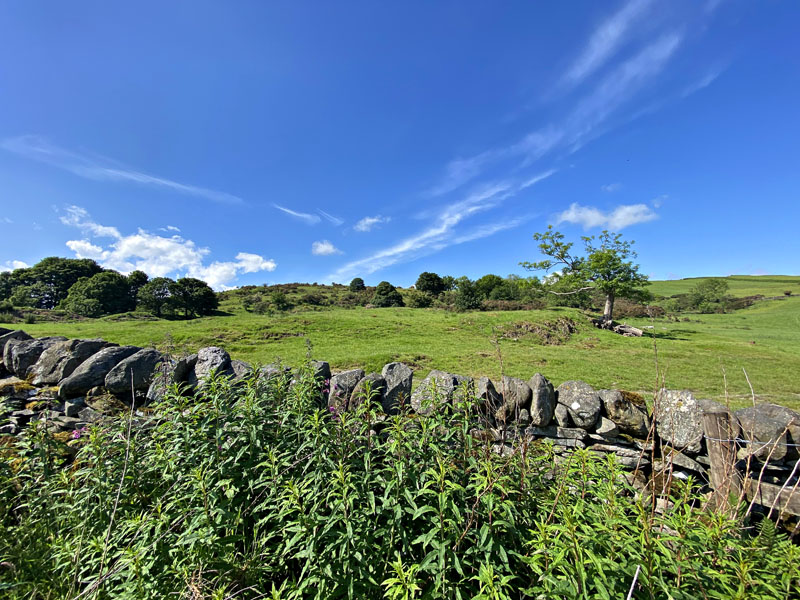 HOME REPORT
It should be noted that the property is an agricultural holding, which benefits from an agricultural holding number and therefore there is no requirement for the sellers to provide a Home Report, as it is classed as mixed use. For the avoidance of doubt the property is being sold as a whole.