Photos
Map
Streetview
floorplans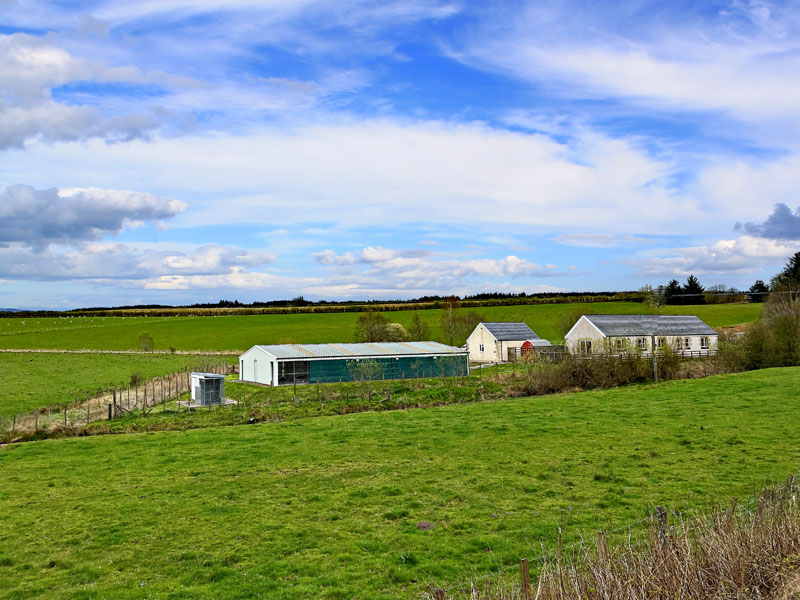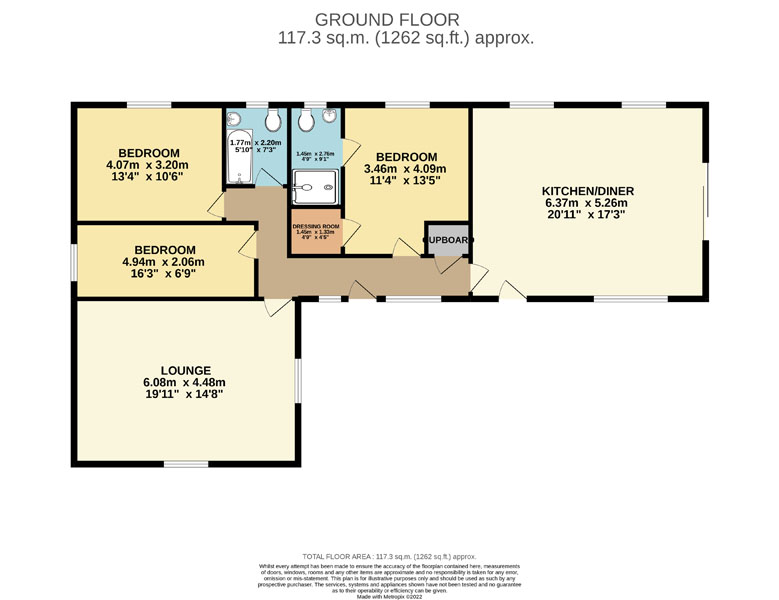 Burnside Cottage is conveniently located on the periphery of the village of Kirkconnel. The property is a well-presented and spacious detached bungalow with no immediate neighbours and is surrounded by beautiful countryside.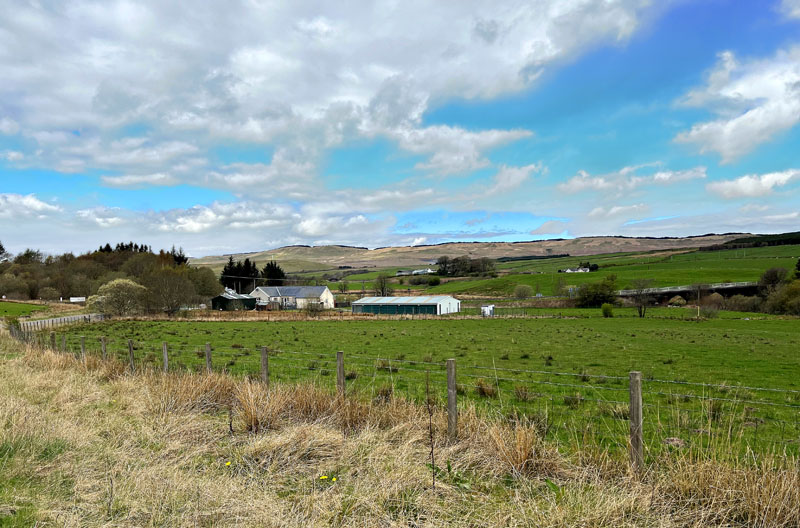 Burnside Cottage has been well maintained and incorporates all fixtures and fittings associated with modern family living. The property benefits from three bedroom accommodation and at present, the current owners run a successful pet boarding business.
The main kennel building was purpose built in 2010 providing state of the art accommodation for twenty dogs each with their own pods which are insulated, ventilated and benefit from a heated sleeping area, complete with adjoining outdoor exercise run. The building is of steel portal box profile construction and also houses a kitchen for food preparation, a grooming room and WC. The boarding kennels are now booked up until 18th December 2022, charged at £13 per day, which includes food. The pet boarding business is listed with Dumfries & Galloway Trusted trader group.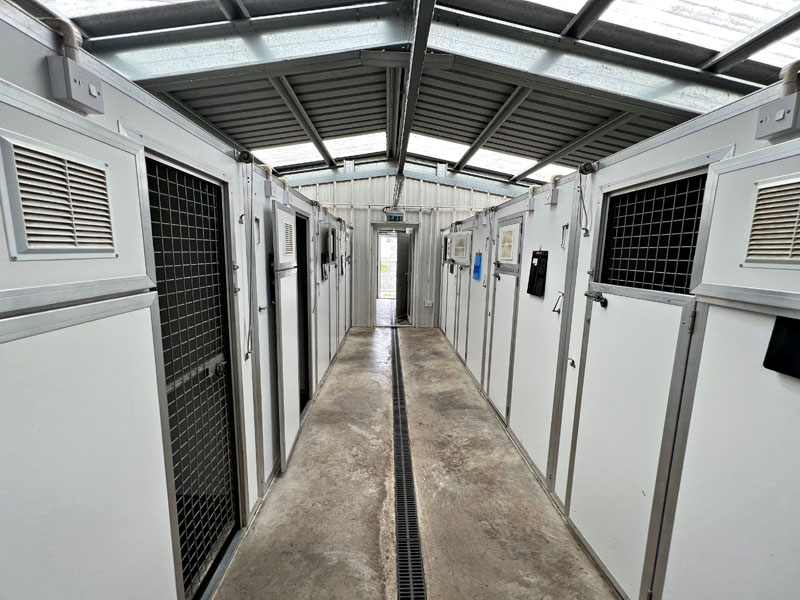 To compliment to whole property, there also exists a detached double garage, which has an area sectioned off for the kennels reception with the remainder utilised for storage along with a steel portal box profile modern agricultural shed. The whole property sits in just under an acre and benefits from small fenced off grazing paddocks which house the pet sheep and poultry.
HOME REPORT
It should be noted that the property is of mixed use and benefits from a CPH number (75/328/0064), therefore there is no requirement for the sellers to provide a Home Report, as it is classed as mixed use.