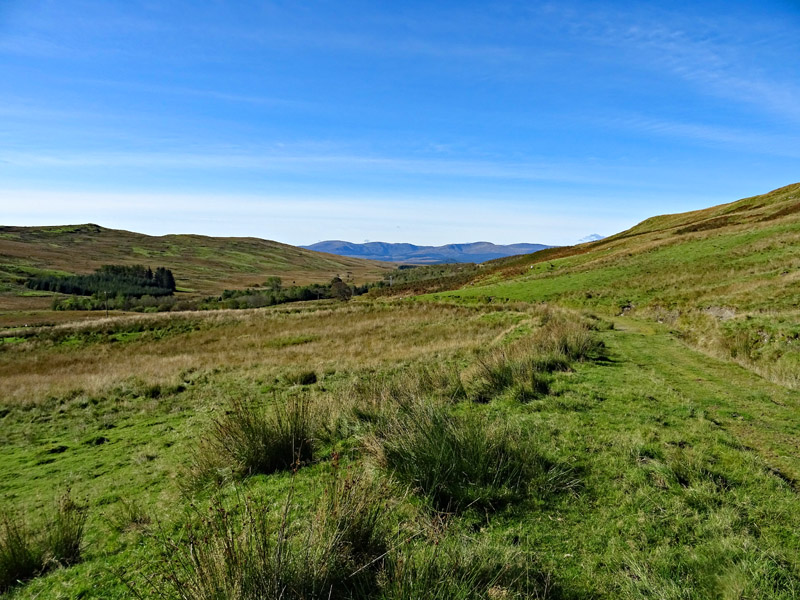 Blackmark Estate is situated in a popular tourist area and lends itself and indeed has great potential for any forestry or agricultural usage. The land is about 4 miles from Carsphairn and about 8 miles west of Moniaive in an unspoilt part of Southwest Scotland.
The lands of Blackmark Estate lie within a ring fence, split only by a minor public road. The lands have been utilised for the grazing of livestock and for small scale amenity woodland. The property is registered with the AFRC-RPID with a main location code of: 82/510/0065 and extends in total to about 610.82 acres (247.21 hectares), to include the areas occupied by the access road, lochans, woods, etc. Of the total, about 422.02 acres has been utilised as upland livestock grazing and has been designated mainly region 2. The remainder comprises of semi-mature woodland compartments, amenity woodlands, watercourses and scrubland.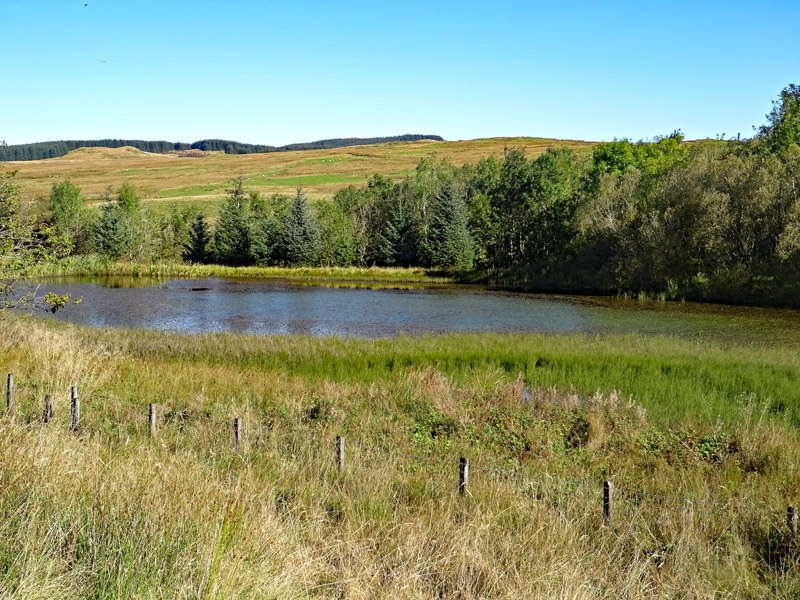 The woodlands of about 113 acres (46 hectares), have been established since 2000 and we can confirm that there are no outstanding forestry grant schemes or other commitments on the holding.
The agricultural land has been seasonally let for livestock grazing and the grazings on compartments 7 & 8 of the sale plan will be vacated by the grazing tenant, prior to the 31st December 2019.
The estate benefits from a telephone repeater station, which is on a commercial basis with a rent being received and this will pass to the purchaser upon completion. Further enquiries can be made with the seller's solicitor during normal office hours. The estate has sporting potential, given that the rights are in-hand and no sporting leases have been granted. Th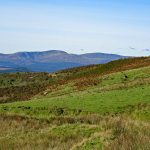 ere are two small lochans on the property, with the one to the east being shared with a neighbouring proprietor.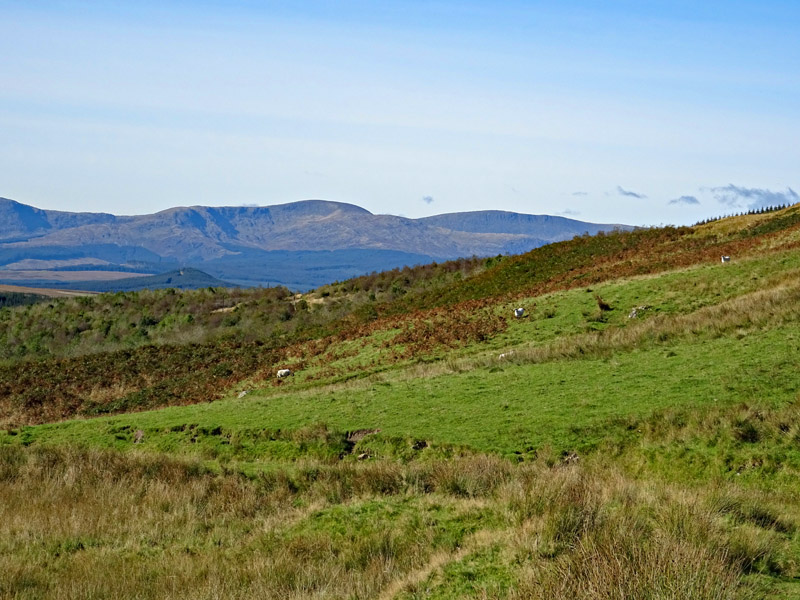 BASIC PAYMENT ENTITLEMENTS
The whole of the agricultural land has been allocated payment regions 2 & 3. We are advised that the vendors are active farmers (as currently defined under EU Regulation 1307/2013 and the Scottish Statutory Instrument 2014/58). We are further informed that the sellers completed an IACS/SAF submission 2019 (a copy of which can be made available for inspection from the sole selling agents during normal office hours). However, it is noted that no Basic Payment Entitlements are owned by the seller and therefore there are no entitlements available to transfer.