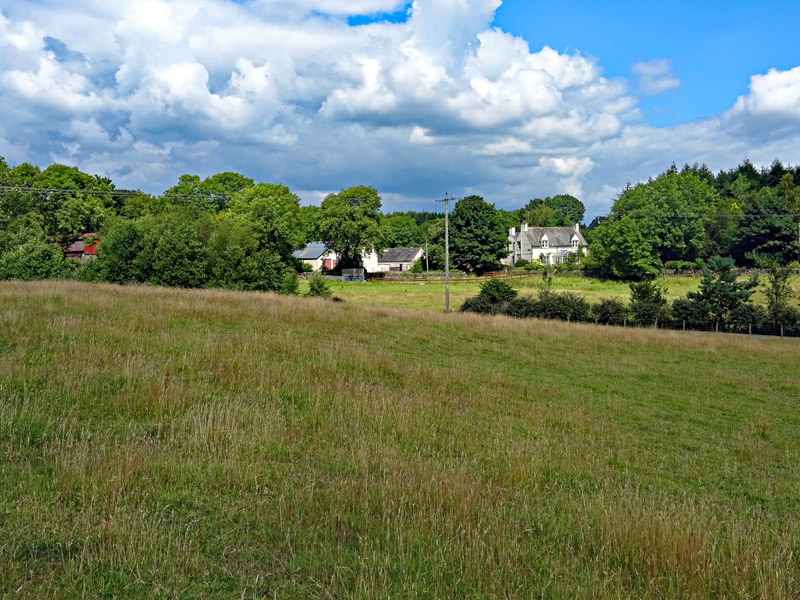 Barnsoul is available in 3 lots, please refer to the sales particulars (can be downloaded by clicking the button on the left of the page) for full lotting details.
Barnsoul is located to the north of Shawhead Village, which is about 8 miles east of Dumfries. This is an area noted for not only its agricultural production, but for a thriving tourist industry.
Barnsoul is offered for sale in three lots and is located in close proximity to a thriving caravan / holiday park. The property therefore lends itself, subject to the relevant permissions, to future development for either a tourist based enterprise or any other rural business. Barnsoul also lends itself to equestrian usage or small scale agricultural production.
The property benefits from a substantial traditionally built farmhouse, both traditional and modern buildings, grazing land and amenity woodland. The whole property is set within a stunning rural location.
Lot 1
Offers are sought in excess of: £400,000 Barnsoul Farmhouse, agricultural buildings and amenity woodland, extending to about 8.74 acres
Lot 2
Offers are sought in excess of: £38,000 Grazing field extending to about 12.95 acres
Lot 3
Offers are sought in excess of: £10,000 Amenity woodland extending to about 3.16 acres