Ampherlaw is situated about 3 miles from Carnwath and about 10 miles from Lanark within the central Lowlands of Scotland.
Ampherlaw Farm is part of a former commercial farm. The land, buildings and development plot are offered for sale in three lots, affording the opportunity to redevelop the property for a variety of purposes.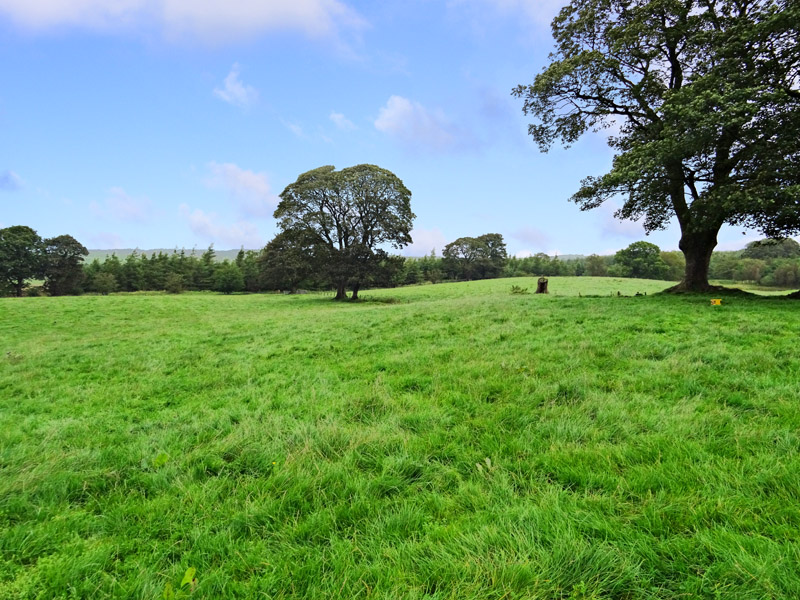 LOT 1
Comprises of a building plot with full planning permission for the erection of a one and a half storey dwelling, planning reference: P/19/0096 (https://www.southlanarkshire.gov.uk/Planning), with the inclusion of two modern steel portal sheds, plus a workshop and about 18 acres of grazing land. The property at present has a temporary dwelling, which will be removed prior to the completion of any sale. The potential purchaser may wish to purchase this separately from the sellers.
The subjects of lot 1 extend in total to about 18.24 acres to include the areas occupied by the buildings, building plot, tracks, etc. The lot lends itself to and indeed has great potential for any equestrian or smallscale agricultural usage.
LOT 2
Lot 2 is situated at the south end of the steading, adjacent to the minor public road. The property comprises of a hardstanding yard, benefitting from a cattle shed, cubicle shed, slurry ring and other minor structures. This lot may have development potential; however any interested parties should make their own enquiries with South Lanarkshire Council.
LOT 3
Comprising of about 45.44 acres of grazing and mowing land with roadside frontage. The land is utilised for livestock grazing and is capable of being mown for silage or hay.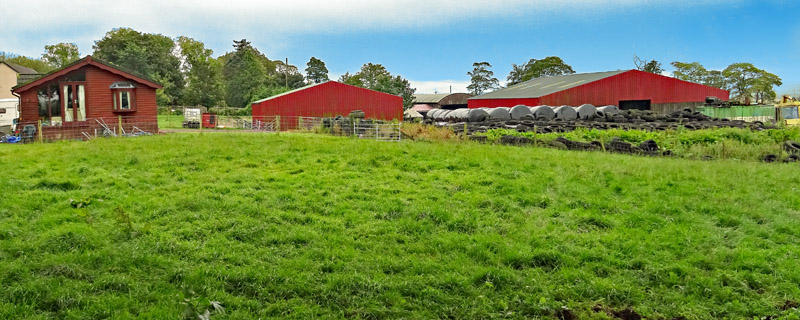 BASIC PAYMENT ENTITLEMENTS
The whole of the agricultural land has been allocated payment regions 1. We are advised that the vendors are active farmers (as currently defined under EU Regulation 1307/2013 and the Scottish Statutory Instrument 2014/58). We are further informed that the sellers completed an IACS/SAF submission 2019 (a copy of which can be made available for inspection from the sole selling agents during normal office hours). Should the property be sold in lots, the sellers will apportion the entitlements between lots 1 & 3.