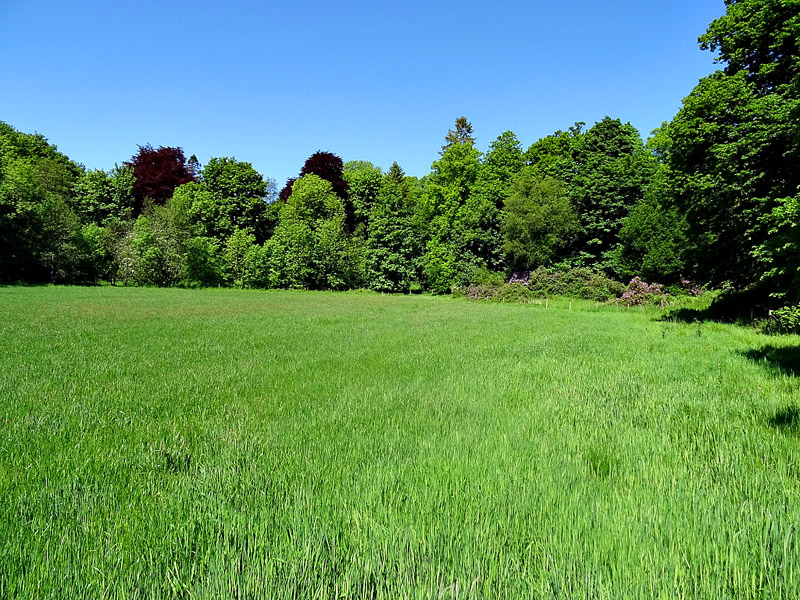 PRIVATE SALE
16 October 2017
We have a retained client who have instructed us to sell their property privately, the brief details are as follows:
At about 440 acres of permanent grazing land and commercial woodland with an exceptional farmhouse, which has been upgraded and modernised to a very high standard.
10,000 feet of newly erected steel portal modern shed space.
The property also benefits from a derelict bunglaow, which has full planning permission for the erection of a stunning'Huf-Haus'
Should any interested parties wish to enquire, please contact our office, where enquiries will be dealt with confidentially.